Crash Ensemble's 10th 'Free State' concert – presenting the work of young and emerging composers – takes place at the NCH on 5 May. Anna Murray of The Journal of Music spoke to Garrett Sholdice, Enda Bates and Daniel McDermott about the impact the series has had on their work.
Former RTÉ Concert Orchestra Manager takes up position with immediate effect.
Waterboys violinist, now performing with NoCrows, also played the first festival in 1992.
Siobhán Cleary's 'Vampirella' is a thought-provoking addition to the Irish operatic repertoire, writes Laura Watson.
The latest in a series of collaborations between Crash Ensemble and indie artists shone a new light on the artistry of Katie Kim, writes Anna Murray.
Liam O'Connor's first solo album strikes the balance between virtuosity and style, writes Toner Quinn.
Articles
Music critic Tim Rutherford-Johnson's new book on modern composition since 1989 covers a massively broad range of creative musical approaches and techniques, writes John McLachlan, and will inspire a new generation.
Is increased audience participation the great musical trend of our time?
Alfred Brendel's new book is a reminder of how the really dedicated musician goes about things, writes John McLachlan.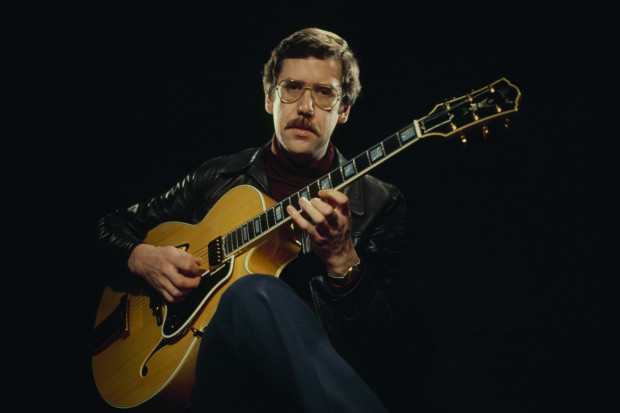 Trailblazer and standard setter – with Louis Stewart's passing in August, Irish jazz has lost its most iconic figure, writes Ronan Guilfoyle.