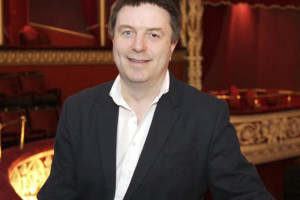 Opera Theatre Company and Wide Open Opera to create new company in Arts Council initiative.
New custom-built studio suitable for a range of music and audio projects.
40th Festival also features Brian Wilson, Altan, James Lavelle, Overhead, The Albatross, Lankum, RTÉ CO and more.
'Sketching quickly, grasping the essence of the atmosphere', writes Jane O'Leary about one of her recent chamber works – Brendan Finan reviews a recently released collection.
Born in Amsterdam, raised in Ireland, and descended from a long line of musicians from Central and Eastern Europe, Gwendolyn Masin explores her rich roots in 'Origin', writes Adrian Smith.
Euphonic and empowering – Saint Sister's headline concert at the NCH was another major milestone for the duo, writes Ruth Cronin
Articles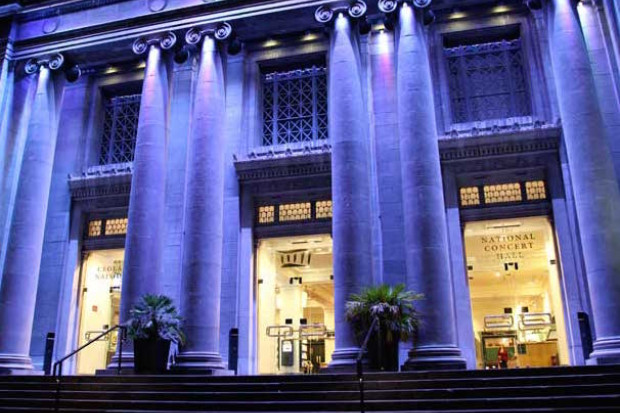 Is the NCH embarking on a ground-breaking curatorial experiment by embracing non-classical genres? Nothing could be further from the truth, writes Adrian Smith.
In The Jimmy Cake's fourth album, what's always at stake is 'compulsion', writes Stephen Graham, of the musicians, the material and the listeners.
The feverishness around the idea of the 'start-up' is remarkable, and artists could learn a lot from it.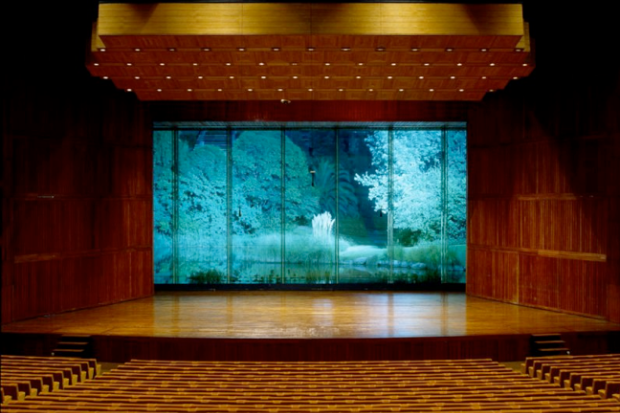 How musicians can influence the future of the planet.