Articles
Far from 'anything goes', programming a festival of experimental music may be the most difficult type of all. With a new artistic director, the Borealis festival in Bergen, Norway, seized the challenge, writes Toner Quinn.
Between cultural loss and cultural combat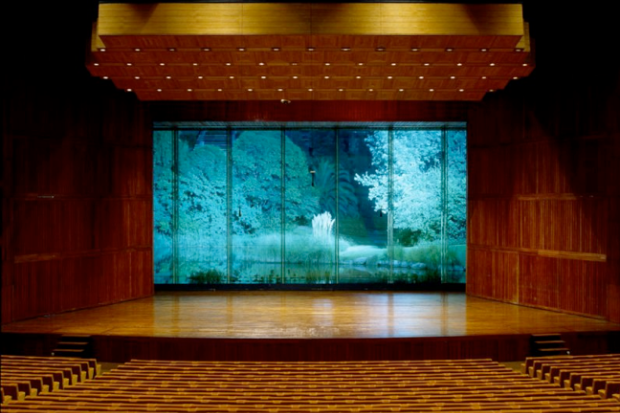 How musicians can influence the future of the planet.