Articles
World-conquering labels and musically literate entrepreneurs – these are the keys to the creation of a music industry, writes Gareth Murphy, but is that what Ireland has?
The feverishness around the idea of the 'start-up' is remarkable, and artists could learn a lot from it.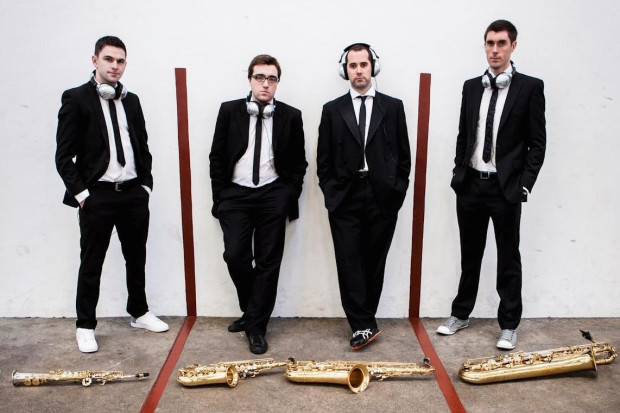 The RTÉ Lyric FM label, established over a decade ago, has now released over forty recordings. Garrett Sholdice listens to the latest six – and considers the 'visibility mission' for Irish music that the label is engaged in.
Between cultural loss and cultural combat