RTÉ Lyric Fm presenter to pursue new music and broadcasting projects.
Three days of concerts and workshops to take place in An Spidéal from 30 June to 2 July.
Initiative begins on a trial basis for visual artists and writers only.
Euphonic and empowering – Saint Sister's headline concert at the NCH was another major milestone for the duo, writes Ruth Cronin
The eclecticism on percussionist Alex Petcu's debut recording works very much in its favour, writes Adrian Smith.
Ritual is central to the latest commission from the Louth Contemporary Music Society, writes Brendan Finan – a major new work by Scottish composer James Dillon, performed by Peyee Chen and Crash Ensemble at the Drogheda Arts Festival.
Articles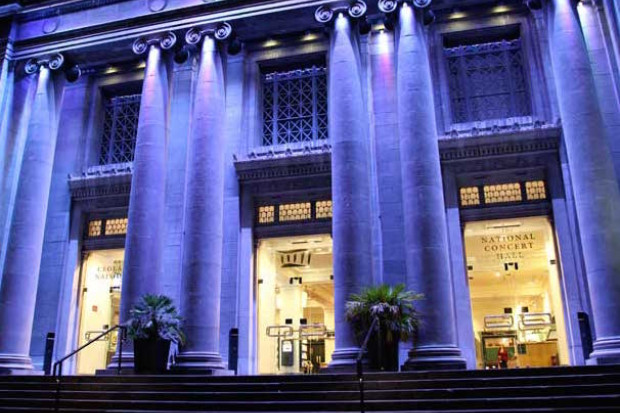 Is the NCH embarking on a ground-breaking curatorial experiment by embracing non-classical genres? Nothing could be further from the truth, writes Adrian Smith.
Anna Murray reviews Kirkos Ensemble's Blackout #3 at the Royal Irish Academy of Music.
Alfred Brendel's new book is a reminder of how the really dedicated musician goes about things, writes John McLachlan.
Let the nature of the music set the terms of how we discuss it.