Castleblayney blues singer and guitarist to take part in showcase at Woodford Folk Festival
Fiddle-player one of six new members.
The Arts Council's touring scheme is currently seeking applications.
Articles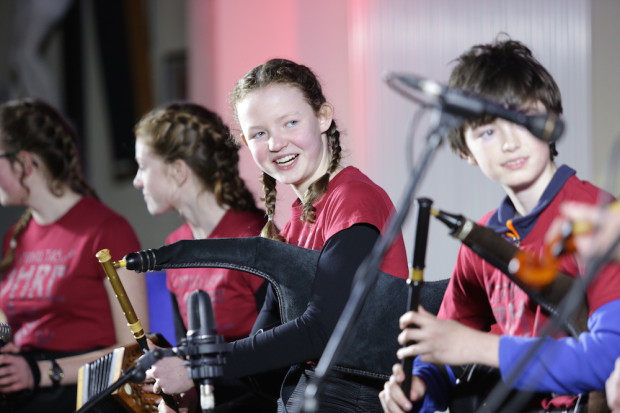 What are the philosophy and aims that make Music Generation different? A new report shows how the programme goes beyond simply training future musicians to contributing to the holistic development of children and young people, writes Gwen Moore.
Despite the clichés, music is full of boundaries, writes John McLachlan, and traversing them needs a 'strong musical mind', as in a new recording by composer Karen Power.
Is increased audience participation the great musical trend of our time?
For six years, the Kaleidoscope night has encapsulated the energy and community of the Dublin new music scene. As the curators embark on some new ideas, Anna Murray explores the event's allure.
2 March
National Concert Hall
19 August
West Dean College