Séamus Ennis Arts Centre and Ronan Browne to present a series of concerts and talks marking Ennis' centenary.
An additional 150 schools can now apply for the Creative Schools programme which provides teacher training, resources and supports for creative programmes in 2019.
Scheme open to professional artists and non-professional groups and ensembles in any genre. Deadline: 21 March.
Singer/conductor Hannigan, composer Larcher and tenor Padmore each curated part of the festival.
Review on the future of journalism could have major implications for online arts media.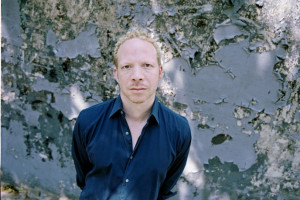 The Belfast jazz festival will take place on 2–9 March in several venues.
The fourth concert in the Female Composer Series at the National Concert Hall – programmed in partnership with Sounding the Feminists – featured music by Thea Musgrave, Sofia Gubaidulina, Jane O'Leary and Kaija Saariaho. Tim Diovanni reviews.
The Saturday night double-header at the Spike cello festival featured traditional musicians Liam O'Connor and Cormac Begley with Cello Ireland, and free improviser Ernst Reijseger – a night that went from Irish slow airs to musical comedy. James Camien McGuiggan reviews.
Tim Diovanni reviews a concert of works by Stanford, Buckley and Boyle performed by the RTÉ National Symphony Orchestra – a rare and interesting mix, but did it work?
In 2017, Anthony Long was appointed manager of the RTÉ National Symphony Orchestra, following 15 years with the RTÉ Concert Orchestra. After an external review of the orchestras last April, the Government announced that the NSO was to move from RTÉ to the National Concert Hall. In this interview with The Journal of Music, Long discusses how the difficulties built up for the orchestra – and the challenge of getting things back on track.
Orchestras are leaving too many people behind and failing to deliver on their extraordinary promise, writes Brian Irvine. The way towards transformation – and to create genuinely fresh sounds – is to involve new people in new ways.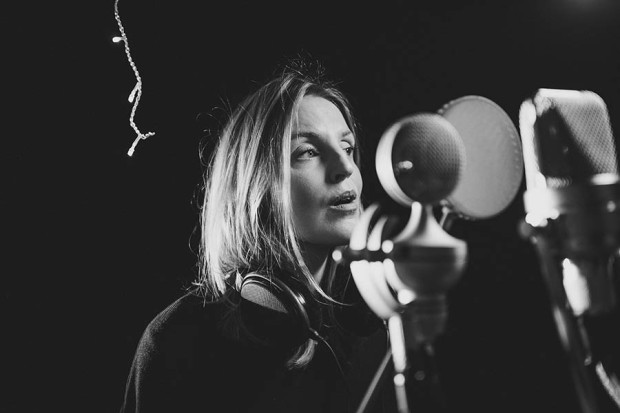 Ahead of the premiere of 'Famished' with poet Cherry Smyth and composer Ed Bennett, singer and composer Lauren Kinsella speaks to The Journal of Music about improvisation, contemporary social crises and the stage as a space for conversations.
Composer, singer, violinist, pianist, Peter Broderick draws on many strands for his music, his work connecting with audiences across the world. Currently living in Galway, Broderick spoke to The Journal of Music about his compositions and lyrics, his musical background in Oregon and the impact of the internet on his career.