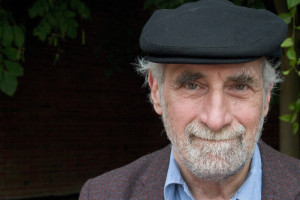 American composer and pianist to give concert, masterclass and a seminar titled 'Can Music Change the World?'
Label releases will be available from Tokyo to San Francisco.
Residency will comprise three new performances titled 'The Language of the Future'.
Articles
A new electroacoustic music festival debuted in Dublin in April. Featuring Jennifer Walshe, Lucy Railton, Fergal Dowling and more, it adds an important layer to the country's new music scene, writes Liam Cagney.
Four recent solo recordings by Kate Ellis, Caoimhín Ó Raghallaigh, Cora Venus Lunny and Adrian Hart point to new dialogues in Irish music.
Boulez is alive, writes John McLachlan, but who is engaging with his work?
By how much would we rethink our way of making music?