Five productions announced for first half of 2019, featuring Celine Byrne, Julian Hubbard, Jennifer Davis, Gavan Ring, Aaron Monaghan and Sharon Carty.
Representatives of feminist initiatives to participate in day-long conference in Dundalk this Friday.
New 12-month scheme for emerging writers now open for applications. Deadline is 7 January 2019.
'Balancing the Score' will take place over two years and seeks to help address the under-representation of female composers in classical music.
UK Music rejects YouTube CEO blog and infographics on EU Copyright Directive.
Two concerts and a talk will explore the composer's work and legacy on 9 December.
Brendan Finan reviews two recordings from the diverse musical world of Roger Doyle – his 2018 'Heresy' opera and a forthcoming release of new pieces based on the same work.
Known for his innovative music broadcasting, John Kelly's first collection of poetry, 'Notions', which has just been published by Dedalus Press, finds beauty in the small things, writes Laura Sheary.
Marc Gregg reviews the Saturday night at the recent City of Derry International Choral Festival and experiences the intense, creative nature of competition.
A tribute to the renowned Irish musician, composer and educator who died on 7 November 2018.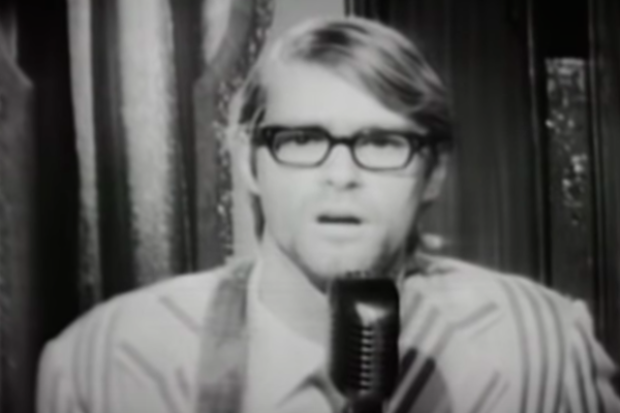 Roger Scruton's new book 'Music as an Art' is generous and insightful when it comes to some musics, but those moments are far too rare, writes James Camien McGuiggan.
Ahead of a rare duo performance with uilleann piper Paddy Keenan in Armagh this November, fiddle-player Paddy Glackin speaks to The Journal of Music about solo playing, experimentation and how the Irish traditional music scene has changed radically in the digital age.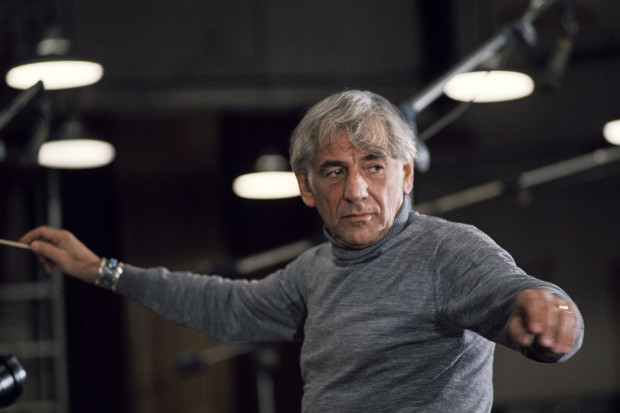 Leonard Bernstein represents the ultimate musician, from writing 'West Side Story' through to presenting a series of Harvard music lectures, to his conducting and performances as a pianist – he showed us that music is a thoroughly holistic affair. In this essay, Benjamin Dwyer explores the American icon's life, work, political affiliations and achievements.
30 November
Belvedere House DCU,
1 December
Belvedere House DCU,
2 December
Belvedere House DCU,