Five-date Music Network tour, with Chamber Choir Ireland and Chatham Saxophone Quartet, starts in Drogheda on Friday 21 October.
'Heresy' opens at the Project Arts Centre on 28 October.
Thirty-seven artists and groups awarded €233,575 under Arts Council scheme in 2015.
Articles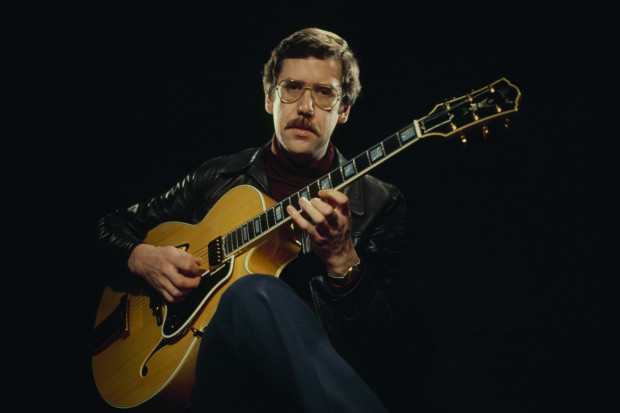 Trailblazer and standard setter – with Louis Stewart's passing in August, Irish jazz has lost its most iconic figure, writes Ronan Guilfoyle.
Boulez is alive, writes John McLachlan, but who is engaging with his work?
Towards a future of micro music communities.
The Journal of Music looks at what the parties are promising for music.