Articles
The feverishness around the idea of the 'start-up' is remarkable, and artists could learn a lot from it.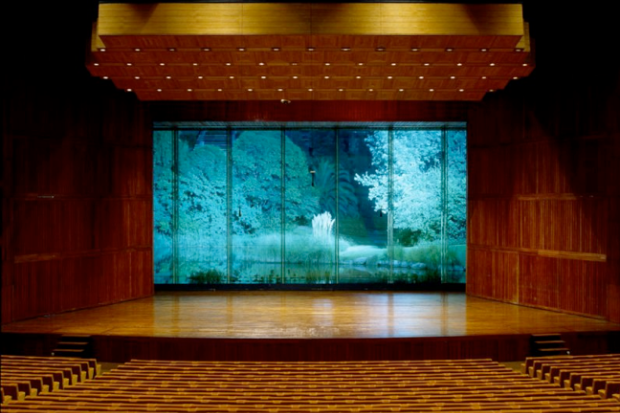 How musicians can influence the future of the planet.
An upcoming festival of music and song in Conamara is about the past and the future.
Musical life is more complex than it appears online.