Articles
Like a canary in a coal mine, the music industry has collapsed just before Wall Street, twice in one century. Gareth Murphy explores the eerie parallels – and what could come next.
By how much would we rethink our way of making music?
Musical relevance will take care of itself.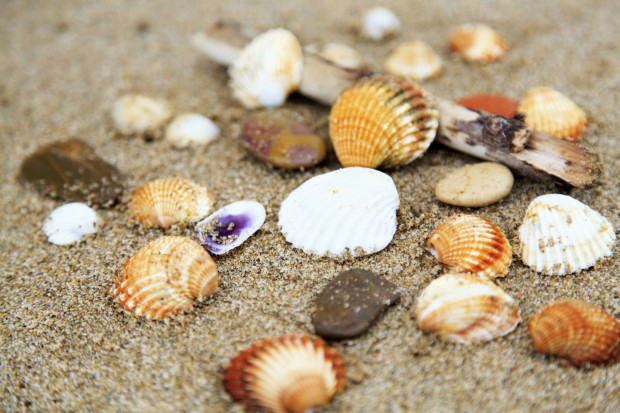 Musicians need to harness the printed word to affect their fortunes.