SLEEP is 'a question about how everything is getting faster' – Richter
The Philharmonia, Royal Liverpool Philharmonic, Royal Scottish National Orchestra and more are currently hiring.
Building works at National Concert Hall and Easter 2016 national commemorations cited as reasons.
Articles
Gerald Barry describes his new Piano Concerto as like a 'play or opera', with the relationship between piano and orchestra not what you would expect. Anna Murray attended the Irish premiere.
Towards a future of micro music communities.
Benjamin Dwyer's new book asks hard questions about Irish musical life.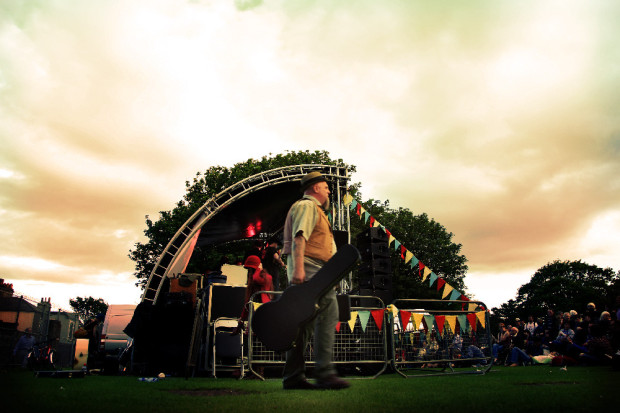 Reflecting on the diversity and intensity of musical life.
12 February
Miltown Malbay, County Clare
29 March
Carlow
27 April
Cork City & County