A round-up of new and recent book news.
Four new Northern Ireland writers to work with Journal of Music editorial team over six months.
A round-up of recent traditional music releases.
Adrian Scahill reviews 'Aisling Ghéar', a stark and unflinching new documentary on the concertina player Noel Hill.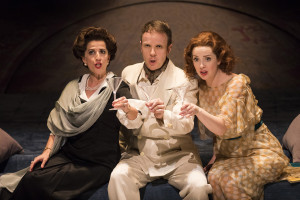 Adrian Smith reads Adès's 'Powder Her Face' as a story of female empowerment and upper-class complacency in the very promising first production from Irish National Opera.
Naomi Berrill's new album is an ode to sea, using cello and vocals to conjure up its sounds. Julie Seagrave – in her second review as part of the Journal of Music/Galway City Council Music Writer Mentoring Scheme – hears undercurrents, unexpected pulls and more.
Articles
For those who make music, Brexit must surely mean resistance, writes composer Christopher Fox.
RTÉ orchestras will perform two nights of music by Stravinsky this weekend. We take the opportunity to look back on the composer's visit to Ireland in June 1963.
When life doesn't follow the stats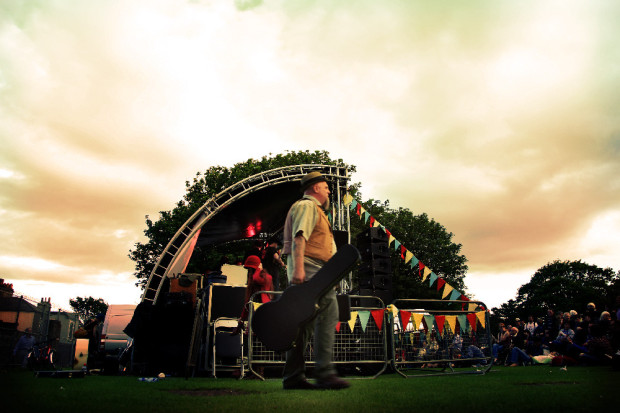 Reflecting on the diversity and intensity of musical life.