New agreement with Government Department to 'formalise the relationship' with Comhaltas.
An Gaeláras and Irish Traditional Music Archive receive increases.
Inaugural festival features Adrian Corker, Lucy Railton, Mira Benjamin, Jennifer Walshe, Gráinne Mulvey, Ann Cleare, Fergal Dowling and more.
Articles
Ahead of this weekend's 2nd Dublin International Games Music Festival, iDIGmusicFest (29 April– 1 May), composer, conductor and festival founder Eimear Noone explores the extraordinary rise of video game music.
A challenge for music and musicians.
In 2014, without explanation, the TG4 Gradam Ceoil award for traditional music composition was dropped. Given the current thriving tune compositon scene, Dave Flynn asks why.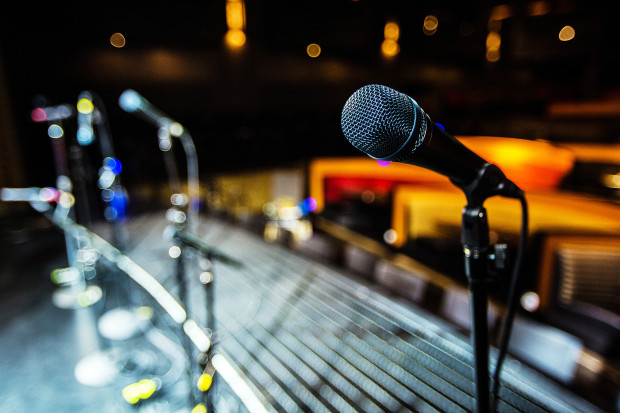 The world of the professional traditional musician appears to be contracting, writes Toner Quinn.
5 May
Arts Council, Dublin
31 December
Arts Council, Dublin