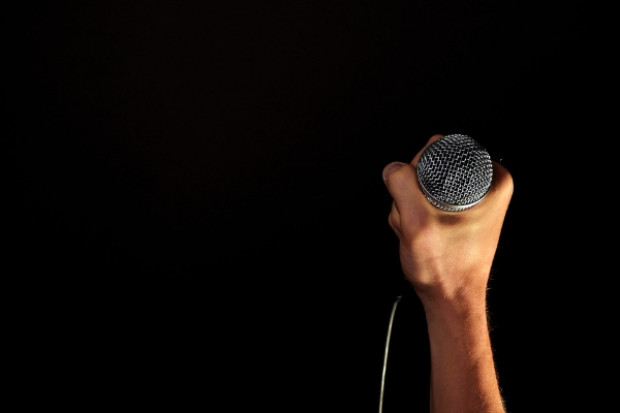 Super Opportunity/Call-Out for Male Singer
Sunday, 19 August 2018, 12.15pm
Super Opportunity/Call-Out for Male Singer (with charisma) ! Thirties – Forties
Experience in any of the following genres: pop/gospel/soul/ballad-folk or lyrical baritone voice (Thirties – Forties approx) to perform in popular high profile mix genres music show.
Required for tour dates in Ireland from Autumn 2018 to Spring 2019 and option for ongoing work following year.
Pleasant, warm personality, stage experience, stage presence, essential. May suit singer/actor from any part of Ireland. Rehearsals in Dublin.
Parts in the show require multiple skills –personality/humour/charisma/flexibility, team player and the ability to entertain. Open to singers with transport who can commit & be available at weekends from October 2018 to Spring 2019 with option for ongoing work following year.
Excellent pay. e-mail video clip with 2 popular contemporary songs +2 photos & bio before 6pm on 29th August 2018 to [email protected]
Website
Published on 7 August 2018