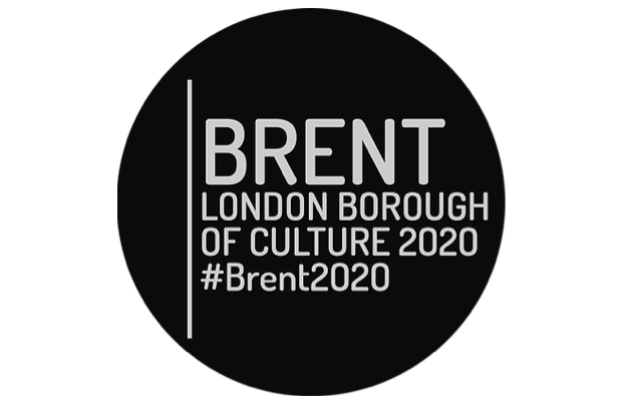 Communications and Admin Coordinator, London Borough of Culture 2020
Sunday, 4 November 2018, 11.00pm
Brent Council won the bid to be London Borough of Culture for 2020. The Mayor's London Borough of Culture award is a new initiative by the Mayor of London, Sadiq Khan, to celebrate the wealth of creativity across every corner of London.
The London Borough of Culture title will put Brent on London's centre stage in 2020. This is a once in a lifetime opportunity to celebrate life in Brent, showcase what Brent is about to other Londoners and create a cultural programme which will leave a lasting legacy. See the website for more info at: https://www.brentculture2020.co.uk/
The Post
As the Communications and Admin Coordinator, you will bring your experience, knowledge and skills to provide dedicated communications and administrative support towards the efficient running of Brent's London Borough of Culture programme. Amongst other things, you will maintain and develop our web pages, promote projects and events through our social media channels, manage the day to day administration of the programme, and be the first point of contact for public enquiries.
For full details visit the link below.
Website
Published on 9 October 2018