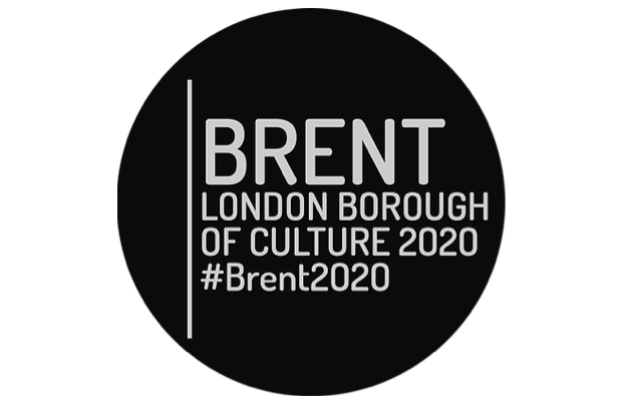 Communications & Marketing Manager, London Borough of Culture 2020
Sunday, 4 November 2018, 11.00pm
Brent Council won the bid to be London Borough of Culture for 2020. The Mayor's London Borough of Culture award is a new initiative by the Mayor of London, Sadiq Khan, to celebrate the wealth of creativity across every corner of London.
The London Borough of Culture title will put Brent on London's centre stage in 2020. This is a once in a lifetime opportunity to celebrate life in Brent, showcase what Brent is about to other Londoners and create a cultural programme which will leave a lasting legacy. See the website for more info at: https://www.brentculture2020.co.uk/
The Post
The Marketing and Communications Manager will lead on the development and delivery of the Borough of Culture marketing and communications strategy and manage all aspects of the planning and implementation of marketing, communication and digital campaigns, including e-mailouts, advertising, content for the website, social media, press and media relations and key account management of major stakeholders.
You will be responsible for developing and implementing creative ideas for maximising audiences and engagement with the Borough of Culture projects, while ensuring brand design guidelines, tone and aesthetic are applied consistently across LBoC and all its activities.
For full details visit the link below.
Website
Published on 9 October 2018