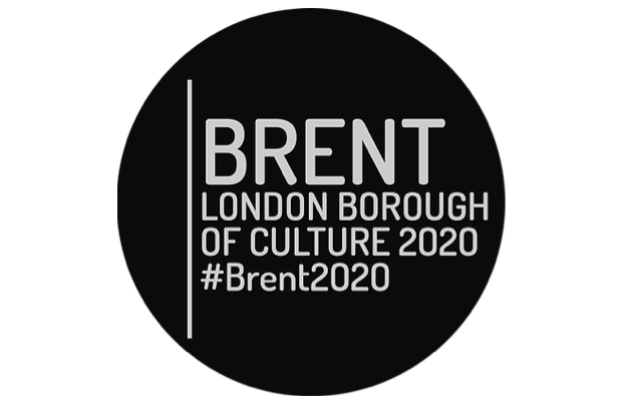 Young People's Producer, London Borough of Culture 2020
Sunday, 4 November 2018, 11.00pm
Brent Council won the bid to be London Borough of Culture for 2020. The Mayor's London Borough of Culture award is a new initiative by the Mayor of London, Sadiq Khan, to celebrate the wealth of creativity across every corner of London.
The London Borough of Culture title will put Brent on London's centre stage in 2020. This is a once in a lifetime opportunity to celebrate life in Brent, showcase what Brent is about to other Londoners and create a cultural programme which will leave a lasting legacy. See the website for more info at: https://www.brentculture2020.co.uk/
The Post
The Young People's Producer will lead on the management and delivery of the Borough of Culture offer for children and young people (CYP), creating progression routes and maximising opportunities for children and young people's involvement across the programme. You will ensure that all LBoC children and young people's activities are well-managed and run safely for practitioners and participants.
As the Young People's Producer, you will uphold and further Brent Borough of Culture values and ethos of encouraging diversity and inclusion and nurturing young talent. You will also manage freelance project staff and delivery partners.
For full details visit the link below.
Website
Published on 9 October 2018