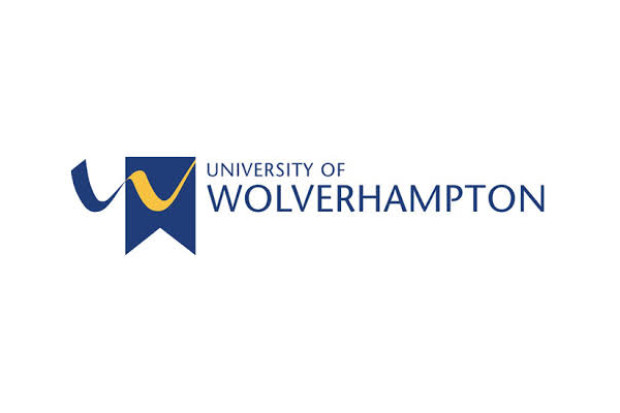 Lecturer/Senior Lecturer in Music and Music Therapy
Thursday, 17 August 2017, 11.55pm
The Lecturer in Music and Music Therapy will contribute to the achievement of the strategic plans and annual operating objectives of the Faculty of Arts and the School of Performing Arts through the development and delivery of high quality teaching and research in Music and Music Therapy.
The successful candidate will contribute to the academic development of Music and Music Therapy in terms of: developing the undergraduate and/or postgraduate curriculum and award portfolio; to recruit and retain appropriately qualified students; to work with partners on the delivery of University of Wolverhampton courses; development of a research profile (with internal and external support), to enhance the reputation of the individual, School, Faculty and University, and to maintain a high level of scholarship and research productivity in his/her subject area. 
The successful candidate will have an undergraduate degree in Music or a related subject, and a Master's degree in music therapy, and be registered with the HCPC. 
For further details, visit https://goo.gl/DgJpFa.
Website
Published on 24 July 2017