5 Music Films to See at the Audi Dublin International Film Festival
Documentaries, found footage and live scores feature at the 2018 festival.
The Audi Dublin International Film Festival 2018 takes place on 21 February – 4 March, with a programme of films, industry events, talks and workshops. The programme will include a number of live scores, music documentaries, and collaborative films; here are five music films screening at the festival.  
While You Live, Shine
Director Paul Duane will be in attendance at this documentary about American musicologist Chris King, exploring in particular the folk music of Epirus in northern Greece. 6.45pm, Wednesday 28 February, Light House Cinema
The Science of Ghosts
A drama focussed on the Irish singer-songwriter Adrian Crowley as he imagines a film about his life, by director Niall McCann. 6.30pm, Monday 26 February, Irish Film Institute.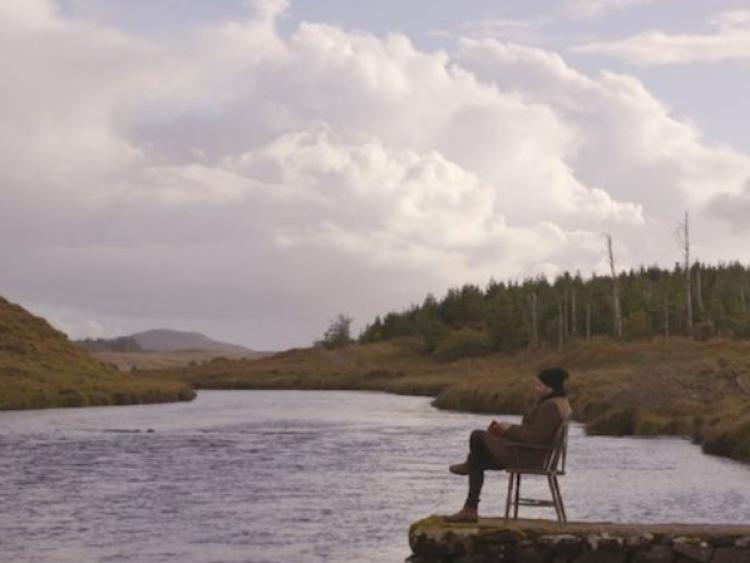 Behind the Door 
The 1919 silent film by writer Gouverneur Morris and director Irvin Willat, a forerunner of horror, will be accompanied by a live piano score, performed by Stephen Horne. 6.30pm, Sunday 25 February, Light House Cinema.

I've Got The Blues
Part of the Festival's Hong Kong Season, I've Got the Blues is a documentary about artist and musician Yank Wong, directed by Angie Chen, who will be in attendance. 6.30pm, Friday 23 February, Light House Cinema. 

Dawson City: Frozen Time
Though perhaps not truly a music film, this found-footage documentary was a collaboration between director Bill Morrison and Icelandic cinematic band Sigur Rós and composer Alex Somers. 11am, Saturday 24 February, Light House Cinema

See the full programme of films, workshops and talks at www.diff.ie. 
Published on 25 January 2018