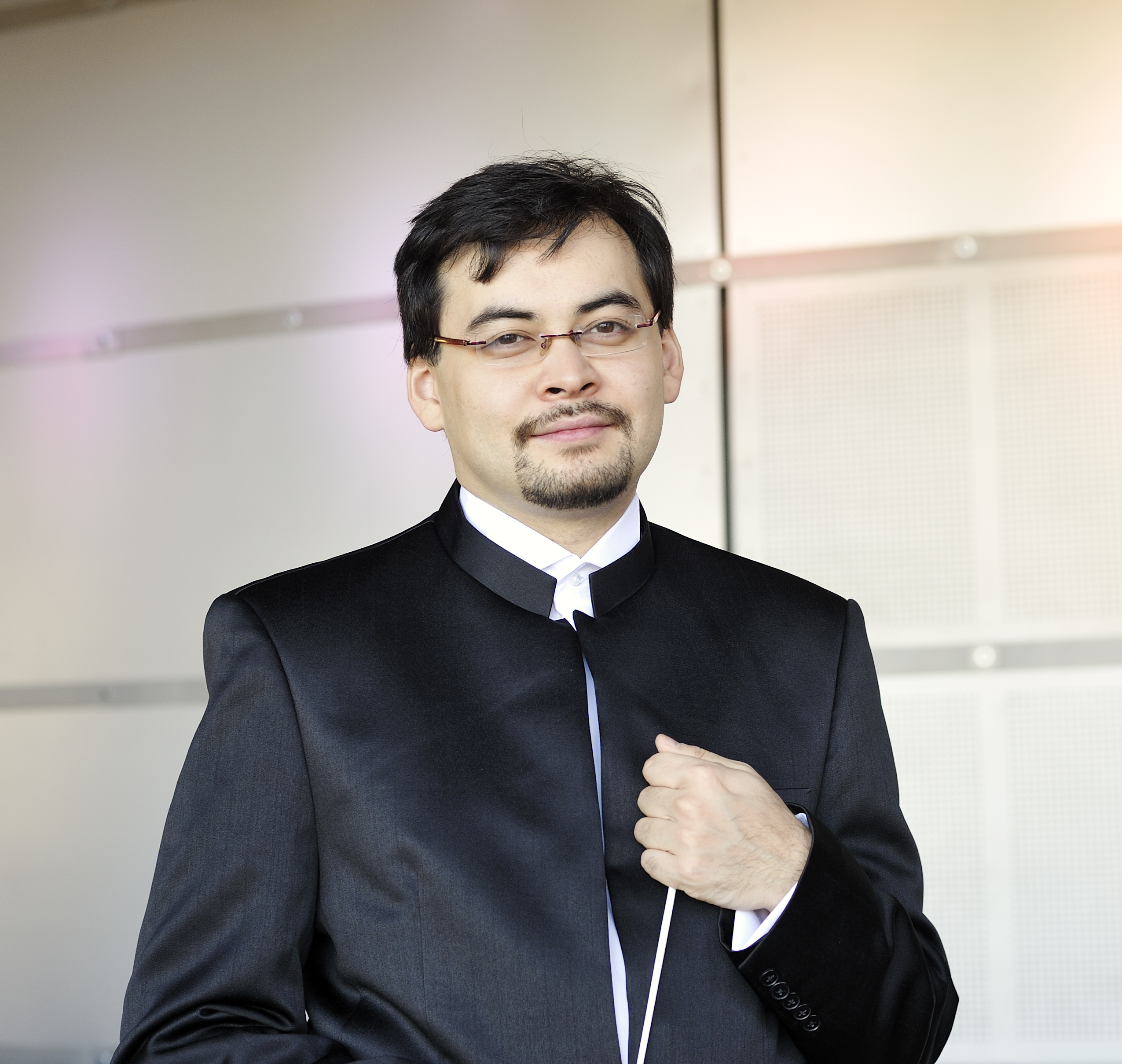 The 2012 line-up and season schedule of the National Youth Orchestra of Ireland was announced on 1 December at the National Gallery in Dublin by the Minister for the Arts, Heritage and the Gaeltacht, Mr. Jimmy Deenihan T.D.
The National Youth Orchestra gives young symphonic musicians the opportunity to work with prominent conductors, and to receive tuition from professional orchestral musicians. This year the Orchestra welcomes ninety-two young musicians between the ages of twelve and eighteen inclusive, who were selected from an audition pool of 250 candidates.
The Orchestra will perform two programmes this year. The first will feature in a 2 January concert in Dublin's Mahony Hall at the Helix, and includes Modest Mussorgsky's orchestral suite Pictures at an Exhibition. This performance will take place against a backdrop of paintings done by students from Cherry Orchard National School, which were inspired by a series of workshops based around Pictures at an Exhibition and images from the collection of the National Gallery of Ireland. Former orchestra member, cellist Brian O'Kane, will also return to perform Max Bruch's Kol Nidrei with the orchestra in this concert.
The second programme will be performed in three July 2012 concerts, which will take place on 20 July at College Street Chapel in Waterford, 21 July at City Hall in Cork, and 22 July at the National Concert Hall in Dublin. These concerts see the NYOI collaborate with Alan Buribayev, the Principal Conductor of the RTÉ National Symphony Orchestra of Ireland, in performances of Shostakovich's Symphony No. 10, and with Fiona and Jean Kelly for performances of Mozart's Concerto for Flute and Harp.
Pictured: Alan Buribayev.
Published on 2 December 2011