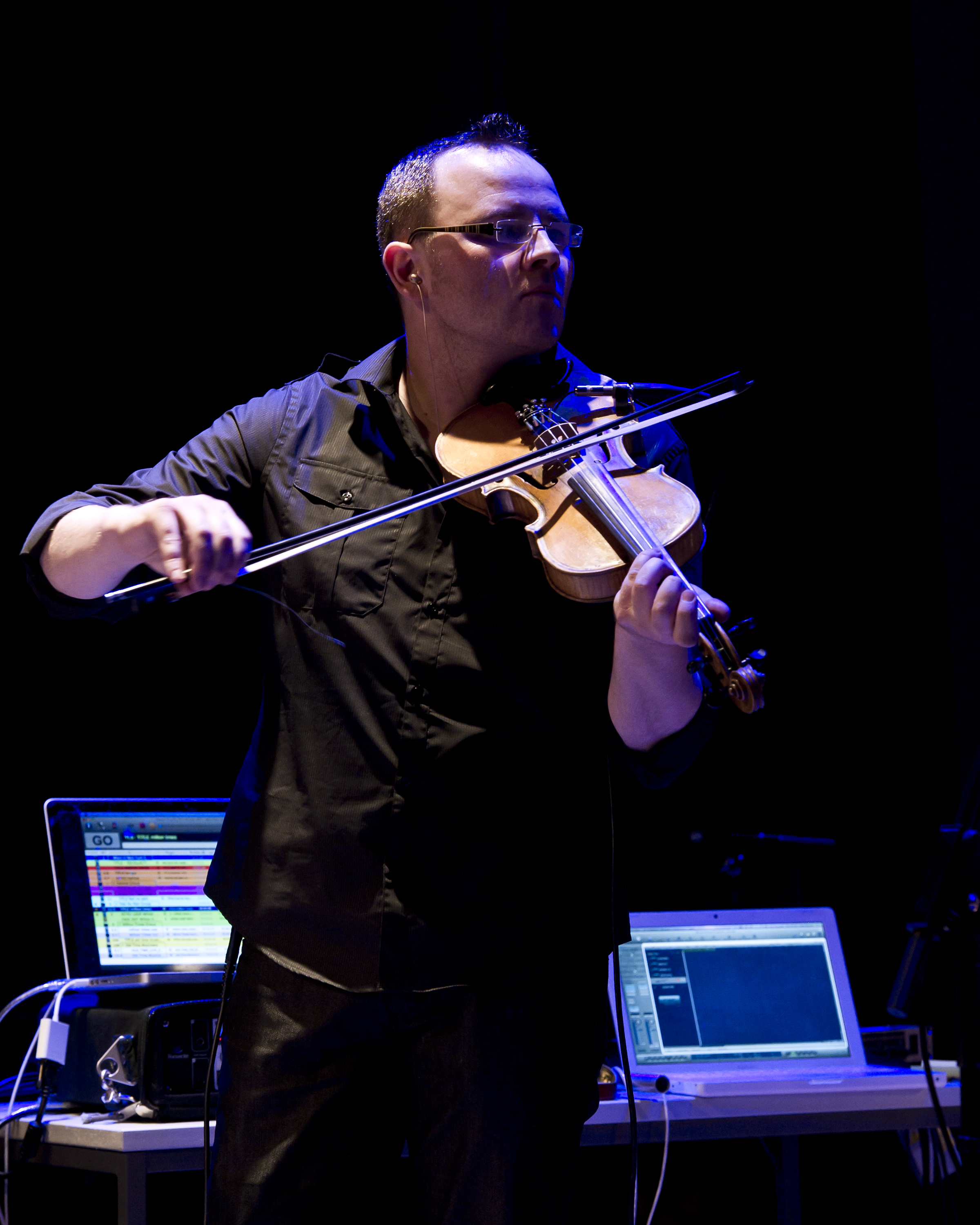 Gerry Diver's Speech Project
Listeners may be finding more and more signs of a renaissance in innovation in Irish traditional music these days, writes Jack Talty.
The idea of 'translating' speech into music is not new. Scott Johnson's 1982 John Somebody was a pioneering work in mapping recorded speech to musical form, and Steve Reich, whose stabbing tremolo on strings and voice is referenced a few times in the album under review, used speech as the basis for scoring musical material in his Grammy-winning Different Trains from 1988.
In a similar vein, in Speech Project Gerry Diver responds musically to the lyricism, tones and rhythms in a selection of recorded Irish voices, as well as to the stories and personalities carrying them or, depending on your point of view, carried by them. Drawing to varying degrees on who they are, what they say and how they say it, these eleven tracks are based around the speech patterns of prominent Irish musicians in snippets of interviews conducted by Diver or sourced from archival material.
Broadly speaking, the approach adopted in 'Old Time Musicians', 'Fulham Broadway', and 'Million Times' is to introduce the selected short passages of speech and then to tease out melodic motifs based on the pitch of the voice, which are then developed into larger scale instrumental arrangements.
In contrast to this 'evolutionary' / 'derived' approach, which can be a little stilted and predictable at times, in other tracks Diver opts for setting longer spoken passages to music. In 'Music For Tape Loop', Diver provides a profoundly evocative musical backdrop to the melancholy-tinged recollections of Shane MacGowan. MacGowan's monologue is enhanced by Diver's delicate flute and string arrangement, and by the quasi-musique-concrete time-stretched archival recording of singer Margaret Barry in the background, reminiscent of Gavin Bryars' 'Jesus' Blood Never Failed Me Yet'.
So while Diver's precise adherence to shorter phrases in tracks such as 'Feel No Pain' and 'Sincerely Felt' can be interesting, it is the pieces in which longer spoken passages are set with less constrained musical forms that prove the more engaging for me. 'Famine', for instance, featuring a recitation by traditional fiddler Danny Meehan of W.B. Yeats' 'Ballad of Father Gilligan', provides the listener with a wonderfully expressive range of original music that heightens Meehan's commanding narration.
Speech Project may not necessarily advance or even belong to the same speech-based composition world inhabited by Johnson and Reich, but Diver must be commended for producing work of considerable interest within the traditional music world he is reflecting on. On the fringes of the Irish traditional music canon, it will resonate especially with those listeners seeking fresh approaches to traditional material, and may add to their sense that there is something of a renaissance taking place these days in terms of innovation running in parallel with tradition.
Published on 23 April 2012