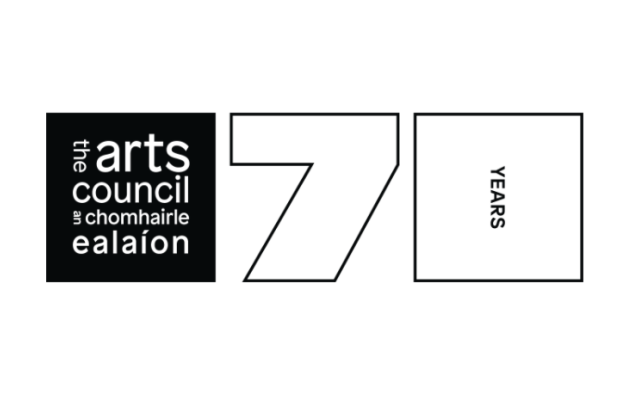 Touring and Dissemination of Work Scheme
Thursday, 30 June 2022, 5.30pm
Applications are invited for proposals seeking funding to support touring and dissemination of work across a range of artforms and art practices. This scheme is designed to support the touring and dissemination of work starting between January 2023 and June 2023.
The Touring and Dissemination of Work Scheme is open to applications from organisations and individuals. Applications which demonstrate collaboration / partnership between networks, consortia or other collective groupings of presenters are encouraged, particularly where these indicate a high degree of engagement with audiences and collaboration with the producing entity or artists.
Maximum awarded: unlimited
Artform and practice(s): Architecture, Arts Centres, Arts participation, Circus, Dance, Film, Literature, Music, Spectacle, Street arts, Theatre, Touring, Traditional arts, Visual arts, YPCE
See link below for further details.
Website
Add a Listing