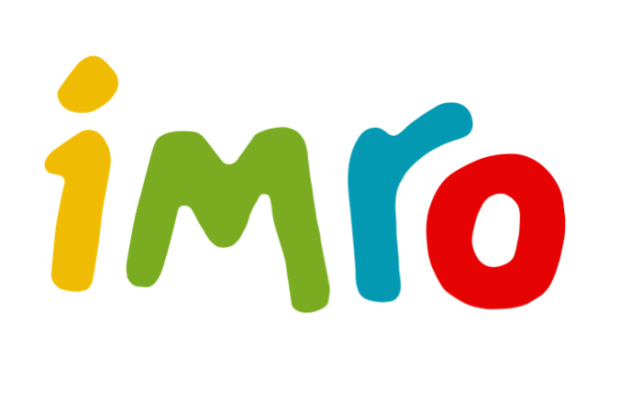 IMRO Sponsorship Applications
Tuesday, 15 January 2019, 5.00pm
IMRO's sponsorship programme is part of IMRO's commitment to fostering and developing music creation in Ireland. Sponsorship falls within its overall annual Marketing and PR plan. All grants are assessed by the IMRO Marketing & PR Committee. There are four funding rounds each year, with deadlines as follows:
Application Deadline / Timing of Project
15th January – April to June
15th April – July to September
15th July – October to December
15th October – January to March
See link below for further details.
Website
Published on 2 February 2018