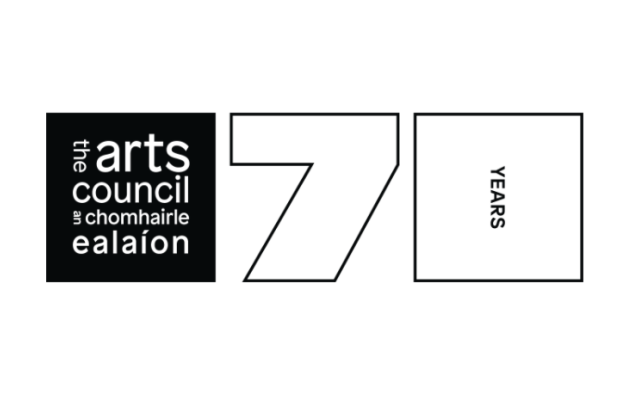 Creative Schools Initiative
Thursday, 16 June 2022, 5.30pm
Participating schools/centres will be provided with a package of supports that includes working with a Creative Associate, training and networking to support them to create their Creative School Plan, as well as seed funding to begin to implement their Plan.
Successful schools will receive €4,000 to implement their plans over the school years 2022–23 and 2023–24.
See link below for further details.
Website
Add a Listing