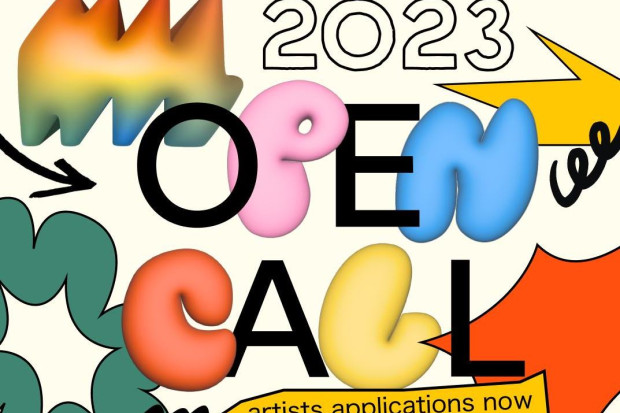 Apply To Play At MIL 2023
Thursday, 15 June 2023, 4.00pm
MIL – Lisbon International Music Network 2023 is accepting applications from artists to perform at this year's convention. The event will take place from September 27 to September 29, and applications are open until June 15.
MIL focuses on the discovery, promotion and internationalisation of current popular music. The event follows a showcase and convention format and anticipates future trends while sparking debates around issues that will shape the future of music and cultural sectors.
The application process is straightforward, and artists can fill in the application form provided on the MIL website. The MIL team will listen to every submission and get back to applicants as soon as possible.
See link below for further details.
Website
Add a Listing