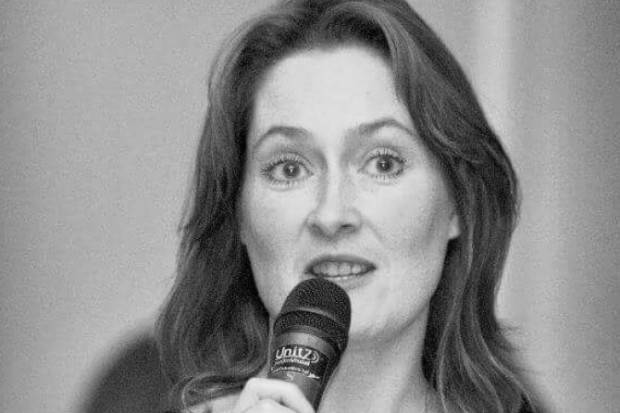 Professional Development Training: Making Music Accessible for Children with Special Educational Needs (22/29 October 2022)
Saturday, 22 October 2022, 9.30am
Online Workshops
Professional Development Training: Making Music Accessible for Children with Special Educational Needs
22/29 Oct 2022
€20 per session
Delivered by Dr. Denise White, a leading expert in the fields of music education and intellectual disability, these Zoom workshops will provide professional musicians with the tools to inspire children through music, exploring new, creative and fully inclusive approaches.
This series of 4 workshops is part of Taking Charge of Your Performance Career 2022 and is just one of the ways Music Network supports musicians throughout the year.
22nd October: The Special Educational Needs (SEN) Music Student
Session 1 – 9.30–11.30am, October 22nd – Book
Session 2 – 12.30–2.30pm, October 22nd – Book
29th October: Open Access For All: A New Approach to Music/Instrumental Teaching
Session 3 – 9.30–11.30am, October 29th – Book
Session 4 - 12.30–2.30pm, October 29th – Book
Dr. Denise White FRSA
Dr. Denise White FRSA is a multi-award-winning special needs and music educator with 30 years' experience in early years, primary, post-primary, special educational needs, and further and higher education. She is known for her innovative and creative teaching methods and is the founder of the scientifically proven music invention "Conductology" – a universal gesture system for real-time music-making.
Denise is also well known for her work in establishing and leading inclusive and creative ensembles and orchestras. She also works for the Education Authority in the special needs sector.
Denise is the author of the book, The Music Improvisation Model for Children (Bookhub Publishing), a Speaker, Mentor, Consultant and, in her spare time, enjoys travelling, cooking and composing.
For further details visit the link below.
Website
Add a Listing