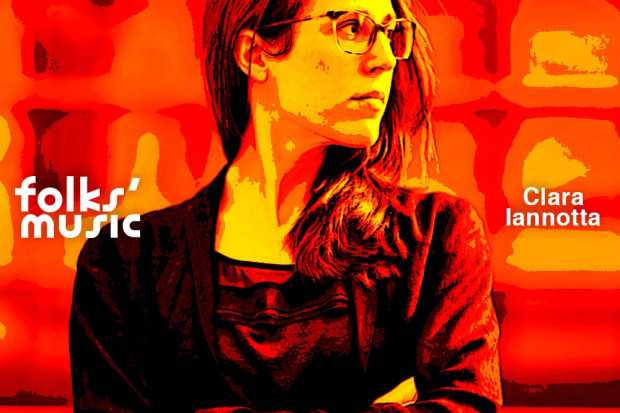 Explore Ensemble
Saturday, 17 June 2023, 1.00pm
On Saturday 17 June 2023 things get busy. At one o'clock the Explore Ensemble are in jail – the clean, intimate space of Dundalk Gaol. Their concert includes a new piece for string quartet and electronics by Irish live wire Sam Perkin, but most of the music is by Clara Iannotta: two urgently whispering quartets, both quite different, but both of them leading you along with the dream logic of a David Lynch movie. No wonder Iannotta is one of the most sought-after composers in Europe today.
Programme is:
Clara Iannotta – A Failed Entertainment (16′)
Oliver Leith – Blurry wake song (5′)
Sam Perkin – Awe (10′) world premiere
Cassandra Miller – Leaving (7′)
Clara Iannotta – dead wasps in the jam-jar (iii) (13′)
Funded by the Arts Council and Create Louth. Supported by RTÉ Supporting the Arts and with the friendly support of Ernst von Siemens Music Foundation.
Website
Add a Listing