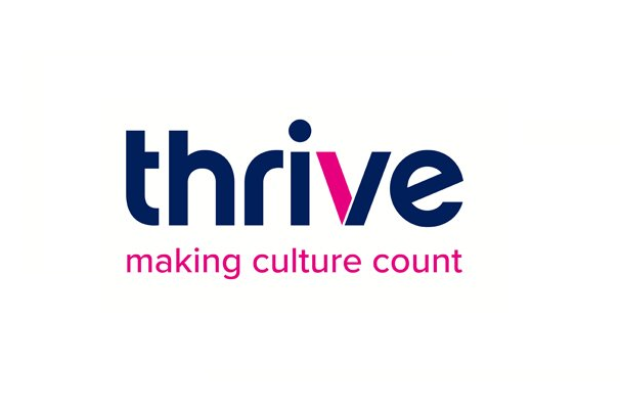 Research Executive (Maternity Cover)
Thursday, 8 April 2021, 4.00pm
Thrive searching for a full-time Research Executive.
This role is for you if:
– You have a natural curiosity for uncovering the story behind the data
– You can help anyone ranging from data geeks to data novices to understand what the data means, rather than just what the numbers are saying
– You enjoy using audience insights to affect change
– You have great organisational skills and attention to detail
– You enjoy being part of a small and busy team
– You are ready to take the next step in your research career using real data to make a difference in Northern Ireland's cultural sector
This is a full-time role, beginning 1st July 2021 for a period of up to 13 months.
See link below for further details.
Website