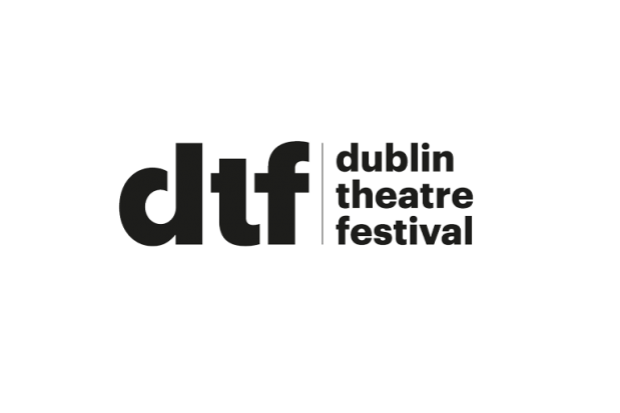 Artistic Intern
Thursday, 22 June 2023, 12.00pm
Dublin Theatre Festival is providing a paid internship opportunity aimed at individuals who aspire to pursue a career in the arts.
Recognising the potential barriers that may discourage individuals from applying for roles in the sector, this internship aims to inspire candidates of varying abilities and experiences to take part. The festival welcomes applications from individuals who might not have previously considered a career in the arts and encourages them to submit their applications for this internship.
The primary objective of this internship is to offer the successful candidate an immersive experience in the artistic and practical aspects of programming for the Dublin Theatre Festival. The selected Artistic Intern will work closely with the festival's team during the preparations and execution of a vibrant program. The role provides an opportunity to expand knowledge, develop networks, and enhance skills by taking initiative and utilising the resources available.
Responsibilities of the internship include attending meetings and performances with the Artistic Director, collaborating with artists and production companies, conducting research on the works featured in the 2023 edition to support the Talking Theatre program, cataloguing performance documentation, researching the historical development of the Dublin Theatre Festival and its artistic context, exploring artists, companies, networks, and relevant platforms associated with the festival, managing and updating a comprehensive database of presenters, venues, festivals, networks, and resource organizations, and addressing inquiries about future festival participation.
This internship aims to provide a valuable learning experience. Candidates with an interest in theatre and performing arts, computer literacy with proficiency in Microsoft Word and Excel, and prior experience in an arts, live music, or cultural environment will find it advantageous.
Additional beneficial skills and interests include effective communication, interpersonal skills, both written and verbal, ability to manage multiple projects concurrently, a proactive approach to teamwork, and fluency in English.
The duration of the internship is 12 weeks, spanning from Monday, 24 July to Sunday, 15 October 2023. Candidates may request up to 3 days off during the contract period, which will be considered in light of the festival's demanding schedule. Prior approval from the line manager is necessary to schedule and confirm time off.
This is a paid internship, offering remuneration of €11.30 per hour for 30 hours of work per week, paid monthly throughout the internship. All seasonal staff members, including the intern, will have the opportunity to receive a number of complimentary tickets to Festival shows. Working hours will be determined in consultation with the line manager.
See link below for further details.
Website
Add a Listing