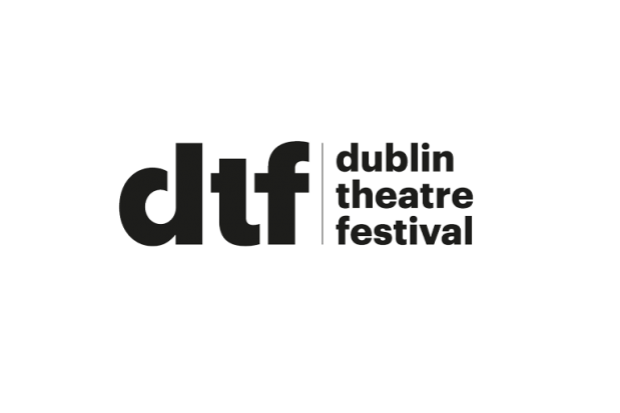 Box Office Assistant Manager
Friday, 9 June 2023, 12.00pm
Dublin Theatre Festival is currently in search of a Box Office Assistant Manager to actively engage in managing relationships with existing partners and customers, as well as support the Audience Development & Sales Manager in implementing sales initiatives and audience development strategies.
The primary responsibility of this role is to ensure the smooth and efficient operation of the box office, the ticketing system (Spektrix), and financial matters within the box office. Additionally, the Box Office Assistant Manager will provide training, encouragement, and guidance to the box office team. This position reports directly to the Audience Development and Sales Manager.
The contract for this role is seasonal and temporary, spanning 15 weeks from 10 July to 20 October 2023.
Remuneration for the Box Office Assistant Manager position is set at €28,800 per annum pro rata, which equates to €13.85 per hour. Payment will be calculated weekly and disbursed on a monthly basis.
The standard working hours for this full-time position are 40 hours per week, from 10 am to 6 pm, Monday to Friday. However, during the festival period (28 September to 15 October), the work schedule will extend to 48 hours across six days per week, including evenings and weekends. Notably, additional work will be required around significant dates such as the launch on 25 July.
Interested applicants are invited to submit a detailed Curriculum Vitae that highlights relevant experience, along with a letter of application explaining their interest in the role. Contact details for two professional referees should also be included.
The deadline for submitting applications is 12 pm on Friday, 9 June 2023.
See link below for further details.
Website
Add a Listing