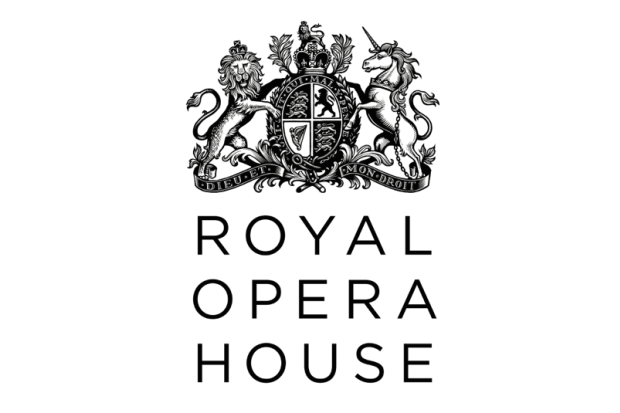 Chief Commercial Officer
Tuesday, 13 June 2023, 12.00pm
The Royal Opera House, based in Covent Garden, London, is currently recruiting for the position of Chief Commercial Officer as part of its strategic plans to significantly increase commercial revenues across all channels. The Chief Commercial Officer will report directly to Alex Beard, the CEO of the Royal Opera House.
The Chief Commercial Officer will play a crucial role in defining and overseeing the organisation's commercial strategies and plans. They will lead all revenue-generating activities for both consumer and business-to-business sectors, with a key focus on maximising the value of the ROH family of brands, intellectual property (IP), physical assets, and talent relationships. Their responsibilities will also include developing and implementing a marketing and communications strategy to strengthen the Royal Opera House's reputation as a leading artistic force, extending its impact beyond the stage and cultivating audiences and artists for the future.
The ideal candidate for this position will have extensive experience in commercial leadership and a proven track record of success in an IP-driven company. They will possess a passion for achieving results and the ability to articulate a clear vision while recognising the importance of collaborative working.
The successful candidate will demonstrate enthusiasm for and a commitment to supporting the art forms, mission, and objectives of the Royal Opera House.
To apply for the position or to make any enquiries, please send your CV accompanied by a covering letter to: Royaloperahouse [at] egonzehnder.com.
The closing date for applications is noon on Tuesday, 13th June 2023.
See further details at the link below
Website
Add a Listing