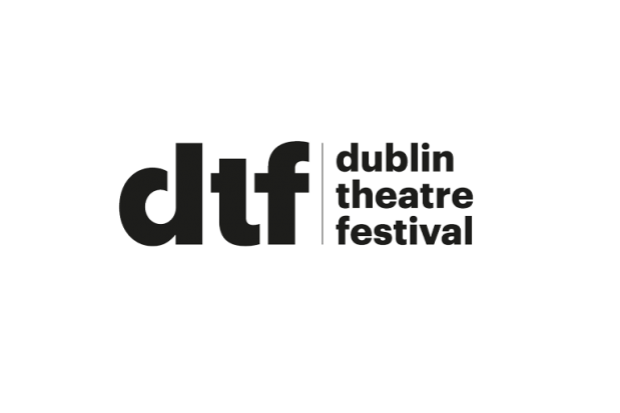 Show Programmes Editor
Wednesday, 28 June 2023, 12.00pm
Dublin Theatre Festival is currently searching for a Show Programmes Editor to oversee the production of show programmes for the upcoming festival. This position requires efficient project management skills and a keen eye for detail.
The chosen candidate will have a range of responsibilities, including ensuring timely and budget-friendly digital production and delivery of all show programmes. They will also be responsible for developing, sourcing, or commissioning editorial content for each individual show programme. Collaborating with relevant artists and companies to gather programme content and obtain sign-offs will be an essential part of the role. Additionally, the Show Programmes Editor will liaise with the graphic designer to ensure the successful completion of all deliverables. Other duties may be assigned by the festival's Head of Marketing & Development as needed.
To be considered for this role, candidates must possess a minimum of one year of experience in editorial work, as well as one year of experience in print materials production. Excellent written and verbal communication skills are essential, along with a high level of organisational proficiency. Computer literacy and familiarity with Microsoft packages are required. Furthermore, a strong interest in and knowledge of the arts and theatre are preferred.
The ideal candidate will thrive in a dynamic and fast-paced environment, demonstrating fluency in English and exceptional attention to detail. Resourcefulness, initiative, and the ability to manage multiple tasks and projects simultaneously are crucial. The Show Programmes Editor should be a team player and exhibit flexibility regarding their work schedule.
Remuneration for this position is set at €3220 for 28 days of work spread over a 7-week period, specifically from 14 August to 29 September.
Interested individuals are invited to submit their applications via email to Louise McGrath, the Festival Administrator, at recruitment [at] dublintheatrefestival.ie. All enquiries and applications will be treated with the utmost confidentiality.
The closing date for applications is 12 pm on Wednesday, 28 June.
See link below for further details.
Website
Add a Listing