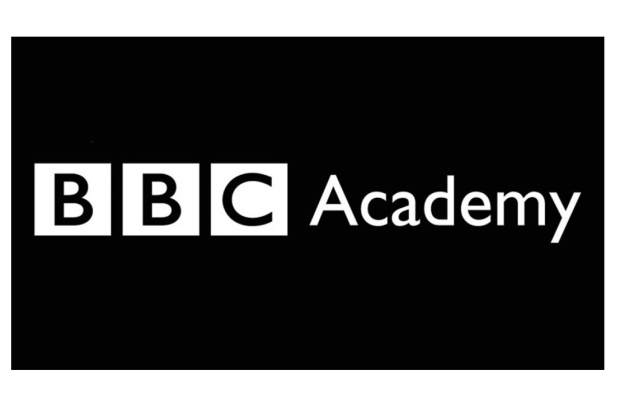 BBC Get In Taster Experiences
Monday, 20 November 2023, 5.00pm
The BBC is offering 'Get In Taster Experiences' for individuals considering their next career step, be it an apprenticeship, university education, or entering the workforce. These taster days are designed to provide insight into the early career paths available at the BBC and are particularly aimed at those unsure if the BBC is the right fit for them.
Participants will have the opportunity to learn about the media industry, discover a variety of job roles at the BBC, develop practical skills, spend time in a BBC studio, and gain insights into the apprenticeship application process. The event aims to provide a comprehensive overview of working at the BBC.
Eligibility criteria include being in Year 13 at school or college, having parental/guardian consent, and living within a one-hour commute of the selected BBC location. The event will run from approximately 9:30 am to 3:30 pm, and participants are responsible for their own travel arrangements and lunch.
Applications are now open for various locations across the UK, including Newcastle, Middlesbrough, Liverpool, Blackburn, Chelmsford, Southampton, Belfast, Derry, Lincoln, Birmingham, Jersey, and Guernsey, with varying close dates.
No deadline specified.
See link below for further details.
Website
Add a Listing