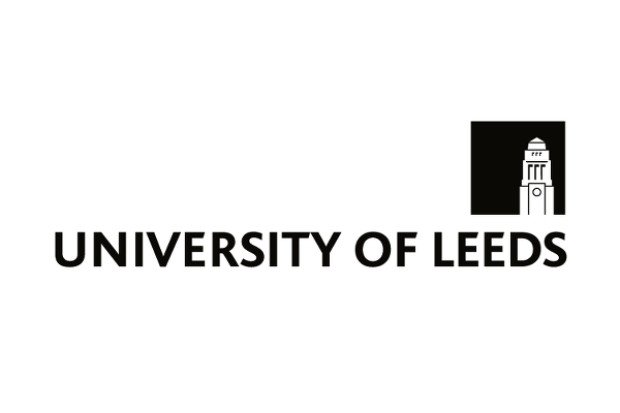 Grade 8 Lecturer in Global Critical and Cultural Study of Music
Monday, 10 January 2022, 11.55pm
Are you enthusiastic about developing and promoting innovative approaches to teaching and learning? Could you play a substantial role in the fundamental redesign and delivery of our taught programmes? Are you interested in reviewing the effectiveness of teaching and learning approaches?
The University of Leeds has recently embarked upon a major, 10-year project to transform the educational experience of its students to ensure that regardless of their background all develop the knowledge and skills required for them to succeed and make a positive impact in the world. Partnership, excellence in student education, digital innovation, and shared endeavour by our community are key elements of the project.
The project will firmly embed a culture in which students are encouraged and feel empowered to co-create their education in partnership with us, to participate in teamwork, and to understand the needs of the modern workplace before they graduate. To maximize our impact, we will broaden our portfolio to ensure our academic, interdisciplinary strength in addressing major scientific and global challenges is accessible to older as well as younger learners with content and training that is relevant internationally as well as nationally. We will also develop and build on our strong sense of community by listening and responding empathetically to our students and recognising effective teamwork alongside individual achievement.
We are looking to recruit enthusiastic individuals with appropriate disciplinary experience, qualifications and expertise to specialise in innovative modes of course delivery, assessment, curriculum design, and research and/or scholarly activity focused on education.
What we offer in return
– 25 days holiday plus 15.5 Bank Holidays/days that the University is closed by custom (including Christmas) – That's over 40 days a year!
– Pension schemes with a generous contribution from the University.
– Health and Wellbeing: Discounted staff membership options at The Edge, our state-of-the-art Campus gym, with a pool, sauna, climbing wall, cycle circuit, and sports halls.
– Personal Development: Access to courses run by our Organisational Development & Professional Learning team, and self-development courses including languages, Creative Writing, Wellbeing Therapies and much more.
– Access to on-site childcare, shopping discounts and travel schemes are also available.
And much more!
If you are looking for a role that will help develop and promote innovative approaches to learning then apply today.
See link below for further details.
Website