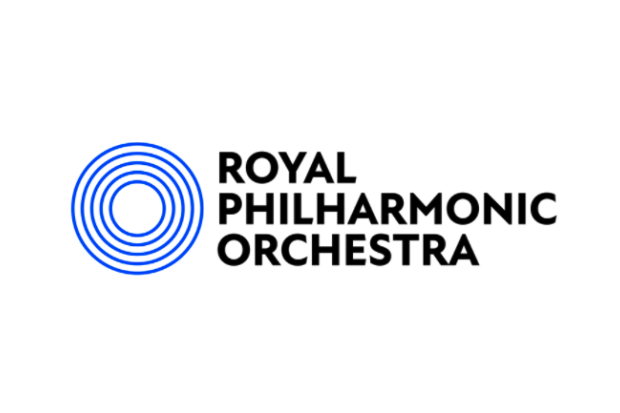 Community and Education Project Manager
Monday, 26 June 2023, 10.00am
The Royal Philharmonic Orchestra (RPO) is currently in search of a highly motivated and experienced individual to fill the position of Community and Education Project Manager. This role is a key component of the Orchestra's esteemed community and education program, RPO Resound.
The ideal candidate will possess a deep passion for music education and the transformative power of the arts. They should have substantial experience in project management within the realms of arts, culture, heritage, or education, with a proven track record of successfully delivering participatory projects. Excellent organisational skills are essential, as the Community and Education Project Manager will be responsible for overseeing multiple projects and tasks concurrently. Effective communication, meticulous attention to detail, and the ability to accurately record, distill, and disseminate information are crucial. The candidate should also be adept at collaborating with diverse stakeholders, including freelance musicians, leaders, and participants from various backgrounds.
This role primarily entails office-based work, with the flexibility to work remotely for two days per week, depending on project requirements. Additionally, the Community and Education Project Manager will be required to travel within London and across the UK to execute projects and events in a wide range of community and education settings.
Interested candidates are invited to submit their applications by the closing date of Monday 26 June at 10 am.
See link below for further details.
Website
Add a Listing