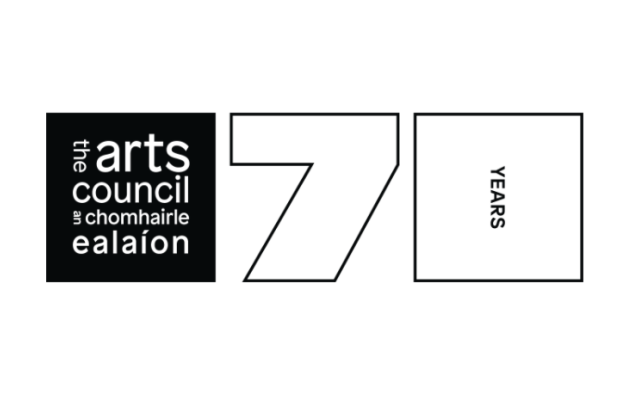 Arts Centre Funding
Thursday, 22 September 2022, 5.30pm
The purpose of Arts Centre Funding is to invest in and support the infrastructure of arts centres required to sustain and develop the arts in Ireland.
In offering Arts Centre Funding, the Arts Council wishes to ensure:
– The year-round production and dissemination of arts activities, events and services of the highest quality throughout the country
– That greater numbers of people enjoy high-quality arts experiences
– That artists are supported in their professional practice
– That audiences, artists and participants reflect the diversity of contemporary Ireland
– Increased depth of engagement by and with the public
– High standards in governance and management.
See link below for further details.
Website
Add a Listing
Published on 7 July 2022