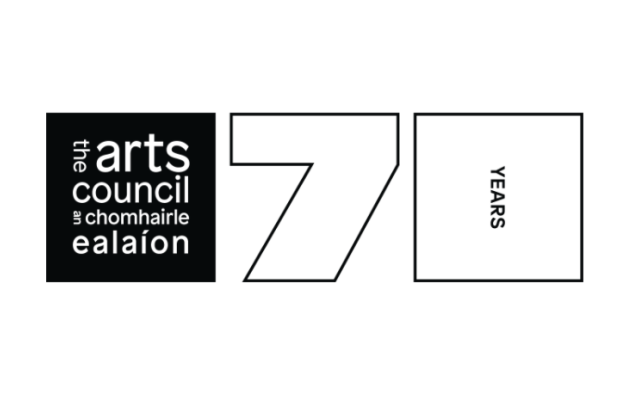 Open Call
Thursday, 29 September 2022, 5.30pm
In response to the final phase of the Decade of Centenaries, the Arts Council is planning a national programme, Art 2023, a call to artists and arts organisations, to surprise and renew the state. 
In partnership with and support from the Department of Tourism, Culture, Arts, Gaeltacht, Sport and Media, the call will take place in 2022, with a final programme announced and commencing in 2023; it is a unique opportunity for artists to reinvigorate the Irish imagination and to look at the Decade of Centenaries from new perspectives through the creation of ambitious projects for the public.
An Open Call to the artists and arts organisations of Ireland to create national collaborative ground-breaking public-facing projects of ambition, impact and scale that encourage discourse, provocation or response to place and identity as part of contemporary Ireland.
Open Call is a programme for artists and arts organisations to develop and shift their practice and profile work for the public on a national scale, creating high-profile arts central to people's lives.
See link below for further details.
Website
Add a Listing