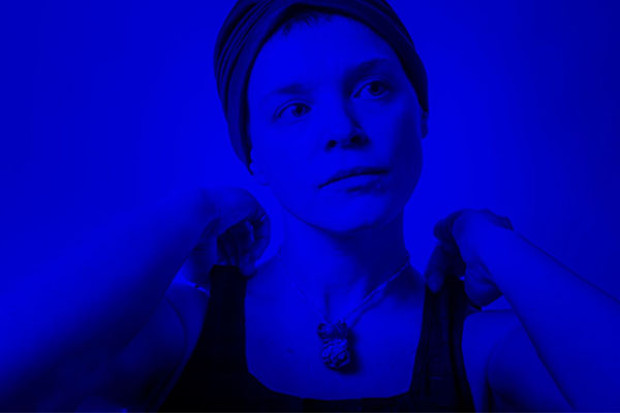 Wallis Bird - New Moon Tour
Sunday, 24 November 2019, 8.00pm
The string-shredding singer-songwriter – once described by The Irish Times as having enough energy on stage to "kickstart an entire economy" - is coming to The Everyman with her solo Wallis Bird – New Moon Tour, in celebration of her new album launching in the Autumn.
While Wallis has frequently toured with a band, she's one of those rare artists whose stage presence – and jaw-dropping musical prowess – can fill huge rooms and venues on their own. Needless to say, The Everyman is anticipating Wallis Bird – New Moon Tour will be an unforgettable show.
The new album will be 'folked-up' and infused with brute soul. Heavy in beats and bass, it will be built on a quite different tonal and chordal structure than usual. Through the songs, Wallis tries to make sense of the new world we live in and infuses the album with love, understanding and questions.
Tickets €22.50
Website