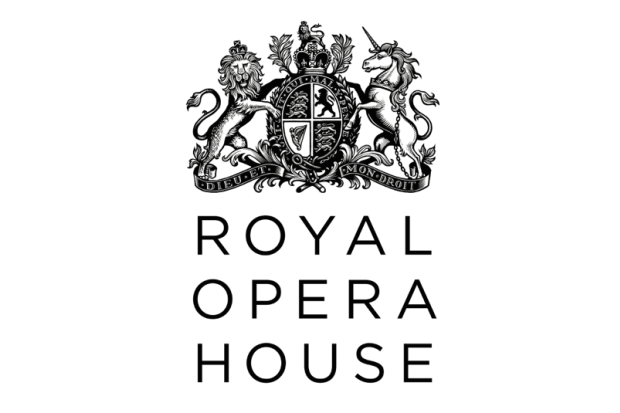 Youth Opera Programme Manager
Thursday, 9 November 2023, 8.00am
The Royal Opera House (ROH) in London is offering a permanent position for a Youth Opera Programme Manager. The role is full-time, 40 hours per week, with a salary of £32,500 per annum.
The Programme Manager will support the Senior Opera Manager in planning and delivering the ongoing Youth Opera programmes and special projects. This includes providing project management, administrative, logistical, financial, and practical support. The role is part of the ROH's Learning and Participation programme, which engages over 50,000 participants annually across various strands including a National Schools Programme and talent development in opera and ballet.
Candidates should have significant experience in managing performing arts or arts education projects, producing high-quality performances and events, excellent project management skills with strong organisational abilities, experience in financial administration, and budget monitoring. The ideal candidate will be an effective team worker with a proactive approach.
The ROH is committed to diversity and inclusion and welcomes applications from global majority backgrounds and disabled individuals. Interviews will be held online on 16th and 17th November, with second-round interviews in person at the Royal Opera House on 20th November 2023. The application deadline is 8am, Thursday 9th November 2023. Applicants must have work authorisation for the UK.
See further details at the link below
Website
Add a Listing