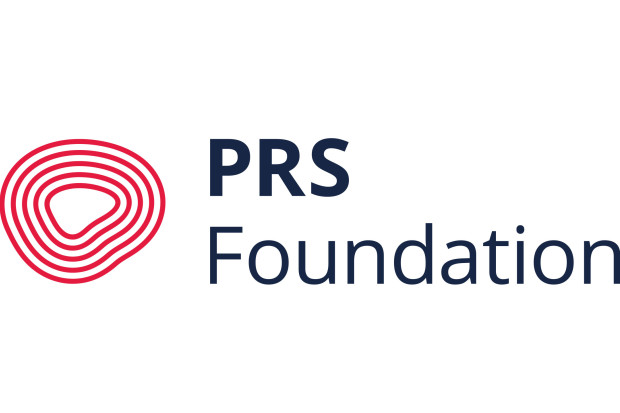 The Open Fund For Music Creators
Friday, 12 February 2021, 5.00pm
The Open Fund for Music Creators supports the development of outstanding songwriters and composers of all genres and backgrounds at different stages of their career.
The fund can support projects by songwriters, composers, or artists, bands, producers and performers who are writing their own music or commissioning others.
The next deadline is 12 February 2021.
Music Creators' projects must fulfil all three of our funding priorities:
– To support the creation, performance and promotion of outstanding new music in any genre
We are particularly interested in the quality of the music
– To enable the UK's most talented music creators to realise their potential
We are interested in how your project will develop the songwriters and composers involved.
– To inspire audiences
You will be asked to outline who you are reaching and how. This includes audiences at a local, regional, national or international level
See link below for further details.
Website