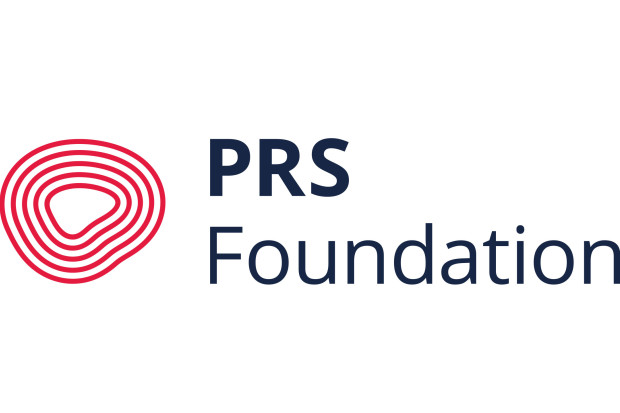 PPL Momentum Music Fund
Monday, 15 February 2021, 5.00pm
The PPL Momentum Music Fund offers grants of £5k-£15k for UK based artists/bands to break through to the next level of their careers. Activities eligible for support include recording, touring and marketing.
Are you eligible for Momentum funding?
If you can answer YES to the below questions you may qualify for the Momentum Music Fund and should consider applying.
– Are you an artist/band based in the UK?
– Do you write or perform your own music*?
– Have you been profiled/featured in national press, media and received coverage in UK wide blogs as an artist/band?
– Have you played shows or been asked to play multiple shows across the UK?
– Do you have evidence of a strong fan base nationally and regionally?
– Do you have at least one team member (e.g. a manager, booking agent, record label, publisher, PR/Plugger, and/or lawyer)?
The deadline is: 15 February 2021.
See link below for further details.
Website