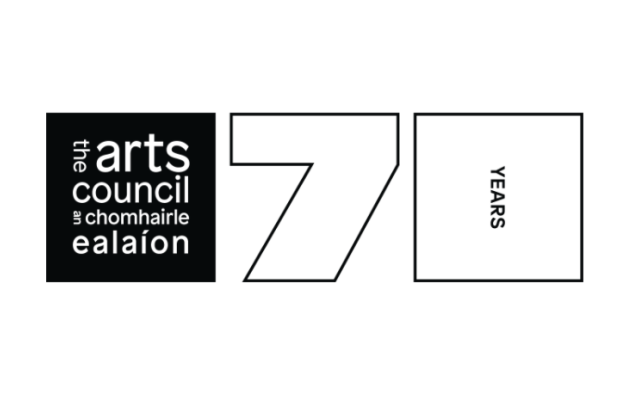 Opera Projects and Production Award
Thursday, 24 March 2022, 5.30pm
The Opera Projects and Production Award is intended to support initiatives by professional practitioners in the development and presentation of opera at three distinct stages, encouraging both the development of work of high artistic quality, and also the fully staged professional presentations of opera that engage with the public, providing opportunities for artists in the process. These projects can begin on or after 1st January 2023, and the making and presentation of fully-staged productions of opera to be presented in 2023, in line with the Council's published policy and strategy for opera.
There are three bands of funding available corresponding to the three strands of the Opera Projects and Production Award:
Strand 1: Opera Projects: Development: up to a maximum of €20,000
Strand 2: Opera Projects: Developmental Presentation and smaller scale full production: up to a maximum of €110,000
Strand 3: Opera Production: up to a maximum of €450,000
See full details at the link below.
Website
Add a Listing