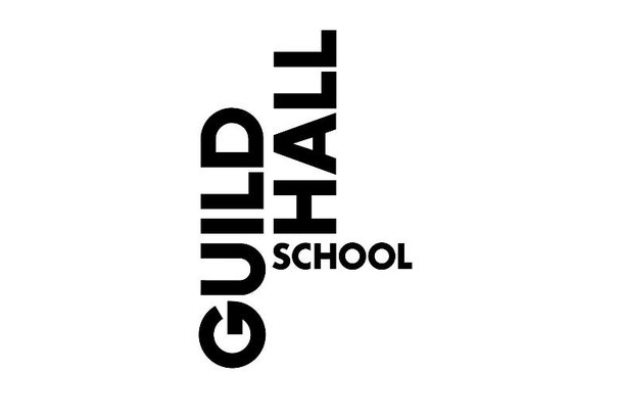 Digital Marketing Manager
Monday, 25 April 2022, 12.00pm
Guildhall School of Music & Drama is hiring a Digital Marketing Manager to join the Advancement division, working across student recruitment and promotion of public performances as well as external and internal communications. This key role will manage and further develop the School's digital marketing tools, including the School's new website (launching mid-April 2022), social media channels, the intranet platform MyGuildhall, as well as managing digital marketing activity including content creation, and working with paid media agencies on advertising campaigns. The postholder will be expected to provide expert knowledge and intelligence to ensure the School is at the forefront of its sector in the use of digital technologies and media.
The successful candidate will have significant experience in digital marketing or a similar role, ideally in an arts or higher education context. They will have experience managing content management systems, social media platforms and digital analytics tools. Essential is an enthusiasm for, and understanding of, current and emerging digital media, alongside the performing arts, and the postholder must have excellent project management and communication skills.
See link below for further details.
Website
Add a Listing