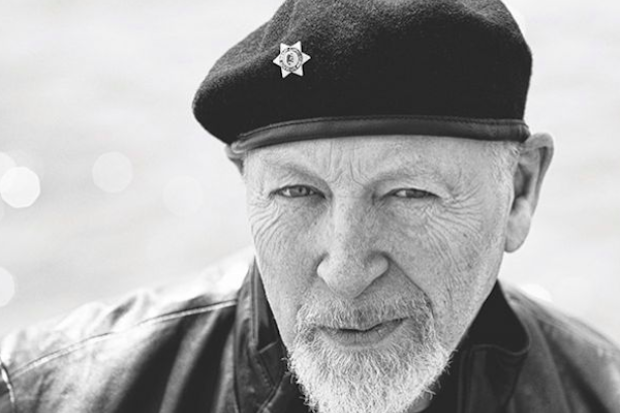 Richard Thompson (solo acoustic)
Tuesday, 13 August 2019, 7.00pm
It's 13 years since he was presented with a lifetime achievement award by the BBC, but Richard Thompson shows no signs of resting on his laurels. In the intervening time the folk rock legend has curated London's prestigious Meltdown Festival, recorded the soundtrack to Werner Herzog's wonderful documentary Grizzly Man, and released a string of critically acclaimed albums showcasing the songwriting prowess that earned him an Ivor Novello Award and more than one Grammy nomination over the course of a glittering 50-year career.
Thompson's influence can't be overstated. Everybody from Robert Plant, Don Henley, and Elvis Costello to REM, Sleater-Kinney and David Byrne has covered his music.
Wilco's Jeff Tweedy jumped at the chance to produce 2015's Still - which earned plaudits from Pitchfork, The Guardian, Rolling Stone, and more. Meanwhile, Werner Herzog tapped him for the soundtrack to Grizzly Man. He launched his career by co-founding trailblazing rock outfit Fairport Convention, responsible for igniting a British Folk Rock movement.
Support from Katherine Priddy
Website