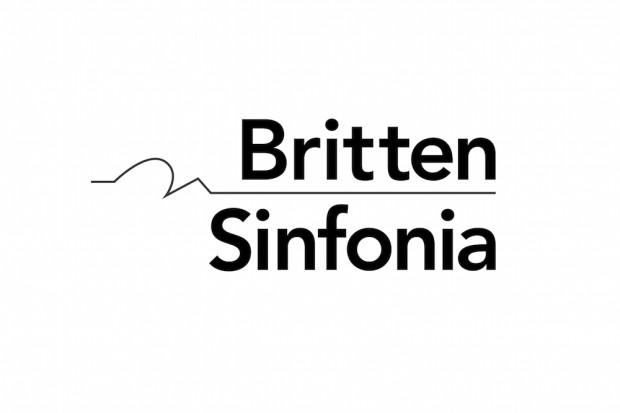 Magnum Opus: Open Call for Composers
Wednesday, 19 October 2022, 5.00pm
Applications are now open for Britten Sinfonia's development programme for compsoers, Magnum Opus 2023.
This professional development opportunity will support three outstanding UK-based early career composers, who will be embedded in the activity of the company and across the 2023 season of Britten Sinfonia's work.
Those selected for Magnum Opus may recently have taken part in similar schemes with other ensembles, may have studied composition (or music more generally) in a higher education setting, and will have a pre-existing portfolio of compositions. The team is looking to work with those who are keen to develop, not only as composers, but also as well-rounded creatives who will become part of the Britten Sinfonia team for the duration of their residency. You should be a talented creative with flair and a good sense of what it takes to make a career in the industry.
See link below for further details.
Website
Add a Listing