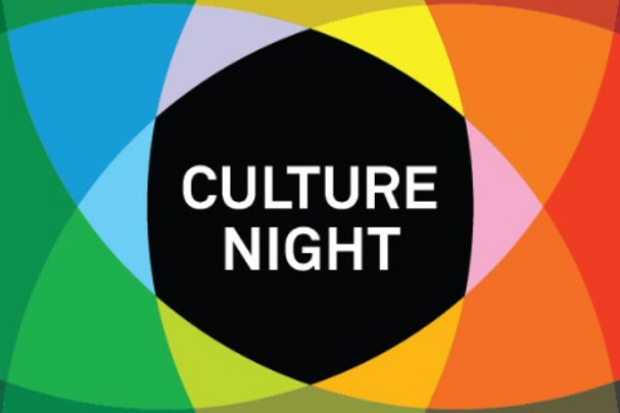 Event Registration
Friday, 3 July 2020, 5.00pm
Culture Night Cork County is now accepting event registration submissions. 
The information submitted on this form will be used to populate the County Cork Culture Night Website and also the National Culture Night Website. The deadline for the receipt of the application form, and at least one accompanying image, is 5 pm on Friday, July 3rd, 2020. 
If you have any questions relating to this form please contact us on 021-4346210 ext 6971.
See link below for further details. 
Website