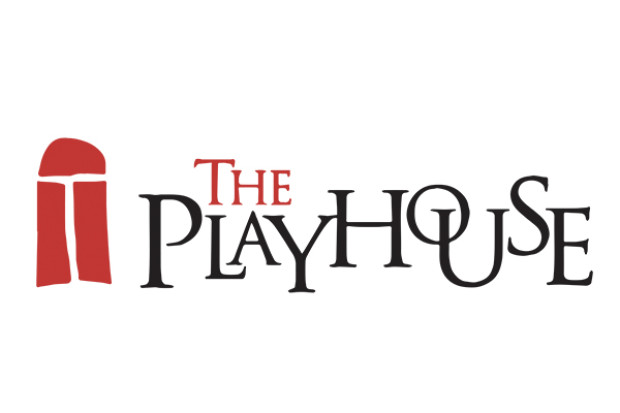 FUNDRAISING DEVELOPMENT OFFICER
Friday, 27 January 2023, 5.00pm
BASE: The Playhouse, Derry-Londonderry
HOURS: 40 Hours
SALARY: £23-28k
Fixed Term for 2 years with option to extend
The Playhouse Derry-Londonderry is seeking a Fundraising Development Officer.
The Fundraising Development Officer will work with the Head of Development to help gather resources and investment for the company's ideas and projects that nurture people and communities.
The ideal candidate will be someone inspired by ideas and motivated by helping to make them happen with the ability to engage with people at all levels.
This role will be focused on developing:
• Individual giving and philanthropy (including online giving)
• Corporate Donations
• Relevant digital content and campaigns for The Playhouse alongside Marketing Manager
https://www.derryplayhouse.co.uk/vacancies for recruitment pack
Website
Add a Listing