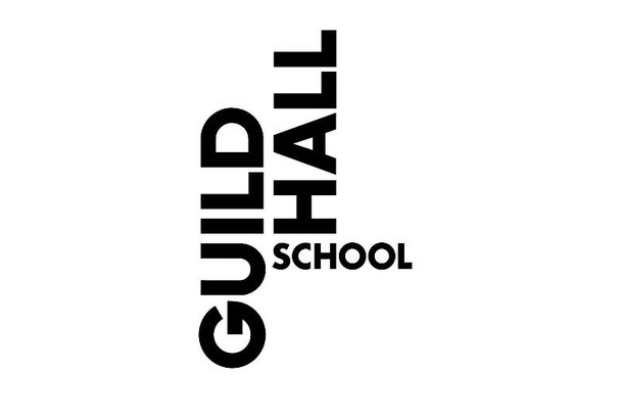 Senior Admissions & Enrolment Officer
Monday, 28 March 2022, 12.00pm
Guildhall School of Music & Drama is hiring an experienced Higher Education admissions professional to support the Assistant Registrar in developing and maintaining the School's admission, enrolment processes.
As a small institution, the role holder's duties will be wide ranging and the role offers an exciting opportunity to gain experience in a broad range of activities within a busy Registry team. The role holder will work closely with other Registry staff and with staff in the Music, Drama and Research Offices.
The successful role holder will need to have sound admissions experience in a higher education institution, with direct experience in at least two of the following:
– Assigning Tier 4 Visa Confirmation of Studies (CAS) at HE level
– Contributing to Admissions policies and/or procedures
– Assessing fee status based on the fees regulations for HE in England
Strong IT skills (Microsoft Word, Excel, Office 365, and student record systems, preferably SITS), a high level of numeracy, and a commitment to customer service are also essential.
See link below for further details.
Website
Add a Listing