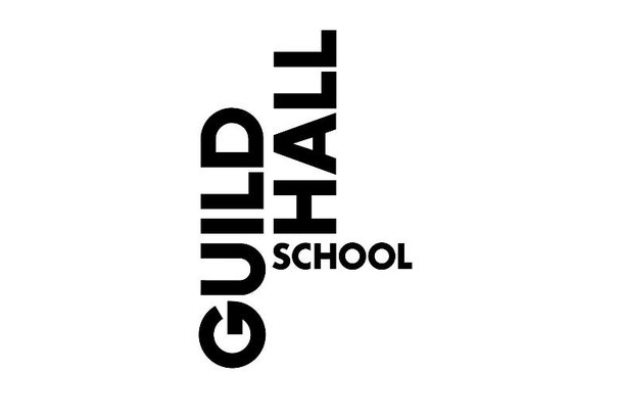 Head of Jazz Studies
Monday, 5 June 2023, 12.00pm
Guildhall School of Music & Drama is currently seeking a Head of Jazz Studies to provide creative vision, leadership, and guidance to the Jazz Department. This is a full-time, permanent position with a salary range of £59,910 - £68,390 per annum.
The ideal candidate for this role will possess exceptional artistic expertise, energy, and leadership qualities. The school is seeking an individual who appreciates both the historical significance and future potential of Jazz and improvised music, and can effectively guide students in their artistic and career choices. The Head of Jazz should demonstrate a strong commitment to promoting equity, diversity, and inclusion within the Jazz community and curriculum.
Candidates with a distinguished profile as Jazz practitioners at the highest level will be given preference. Extensive experience as an educator is a requirement, along with the ability to establish connections with diverse musical networks locally, nationally, and internationally. The successful candidate will be responsible for overseeing a major department and will play a collaborative role in shaping the creative direction of Guildhall's Music Division.
See link below for further details.
Website
Add a Listing