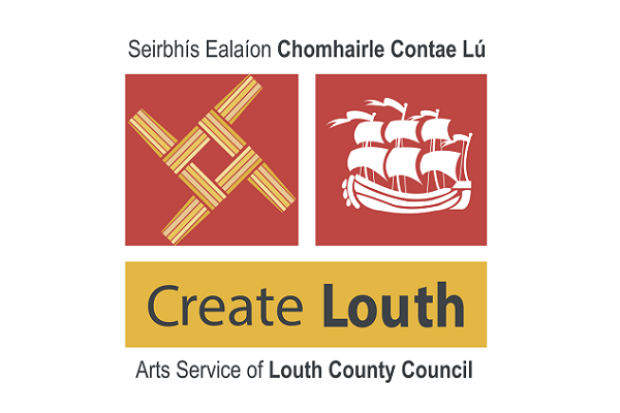 Creative Ireland Louth Community Grant Fund 2021
Tuesday, 9 February 2021, 4.00pm
Create Louth invites Louth-based local and community event organisers to submit applications for the Community Grant Fund 2021.
The purpose of this funding is to provide support in the research, planning and delivery of creative projects that have the capacity to develop into the future.
These creative projects can include music, literature, film, video, community arts, drama, dance, visual arts, architecture, archives and heritage.
The Community Grant Funding will provide support for:
– Placing creativity at the heart of economic development
– Innovative place-making projects in local areas
– Collaboration, and
– Professional development of creative practitioners and / or organisations.
See link below for further details.
Website
Published on 12 January 2021