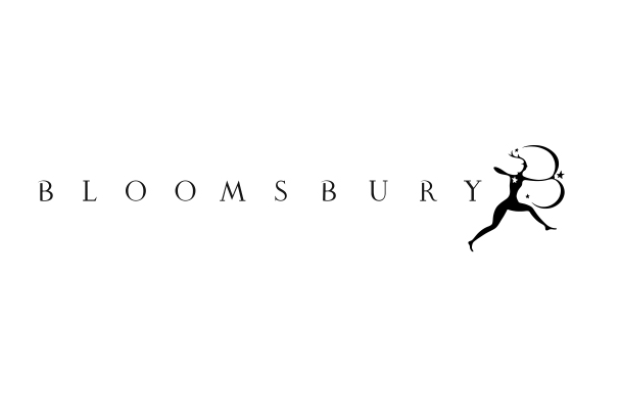 Editorial Assistant, Literary Studies and Music and Sound Studies
Thursday, 26 March 2020, 5.00pm
Bloomsbury has an exciting opportunity for an editorial assistant to join our successful academic lists in the fields of literary studies and music and sound studies.
The successful candidate would support commissioning editorial staff in all stages of the publication of books and supporting material, and the administration of title acquisition, planning and production.
Bloomsbury's Academic Publishing Division is an award-winning, innovative and global independent publisher specializing in the arts, humanities and social sciences. We stand for excellence and originality in scholarship, teaching, learning and professional practice. We publish over a 1,000 titles a year across print and digital formats with a fast-growing and distinct portfolio of online resources for institutional libraries. We are an open, flexible, responsive and friendly publisher that is committed to serving the needs of our customers to the highest possible standard. Our offices are based in London, New York, Sydney and New Delhi.
– Keeps the publishing program on schedule through regular liaison with authors, and by maintaining and updating the frontlist plan for any given year
– Prepares manuscripts for handover to production to agreed standards and on schedule
– Sets up new titles on Biblio (company database) according to agreed workflows, and ensures that any changes to projects are updated promptly and in line with key dates
– Commissions peer reviews for projects as requested by their manager; ensures these reviews are delivered in a timely way; records the progress of all projects under review
– Prepares and sends out contracts for new projects; ensures signed contracts are returned in a timely way and liaises with the royalty team as appropriate
– Puts together cover briefs, cover copy and briefs cover designs, where required
– Supports editors in managing backlist, including monitoring stock levels, reprints and the Print on Demand scheme, as required
– Responds promptly and appropriately to external and internal inquiries
– Liaises closely with production and marketing to ensure they have the information they need, when they need it, and in line with key dates
– Responsible for the provision of basic reports and sales information
– Completing pro forma and book orders
– Provides general clerical support for the department (filing, photocopying, etc.)
Requirements
– Bachelors degree
– Publishing experience/internship preferred but not required
– Solid knowledge of Microsoft Office; familiarity with Adobe InDesign beneficial but not essential
– Excellent written and verbal communication skills, including copyrighting
– Excellent organizational skills and strong attention to detail
– Professional manner in dealing with colleagues, authors, third-party partners
– Ability to multitask and meet deadlines
– Handles and communicates information sensitively and professionally
– Commercial awareness and customer focus
– Proven title database management skills
– Solid understanding of the US higher education market
– Oversees the hiring, training, and management of the department's intern in coordination with the other editorial assistant
Website