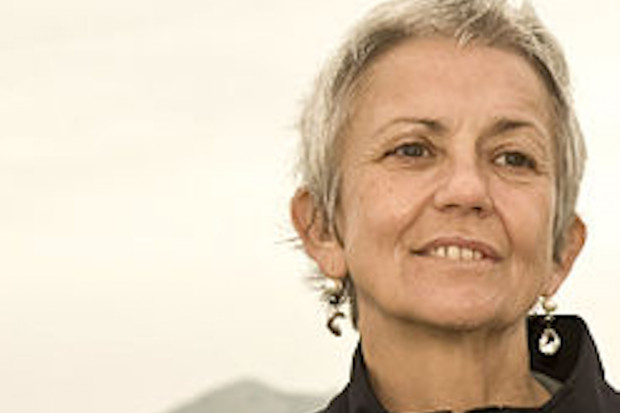 [email protected] :'Playing to the Gallery' 3- Paula Meehan, Paul Roe and Mick O'Brien
Sunday, 21 June 2020, 12.00pm
'Playing to the Gallery' 3- recorded live from the sculpture hall, Hugh Lane Gallery
Paula Meehan- poetry, Paul Roe- clarinets, Mick O'Brien-uilleann pipes & whistles
The series continues with this programme exploring aspects of collaboration in music and life.
Poet Paula Meehan reads from her work with musical responses and reflections from renowned musicians Mick O'Brien and Paul Roe.
The Art of Collaboration is an open-ended invitation to audiences to participate by reflecting on their own personal experiences whilst mindfully engaging with the performance experience through embodied presence in the moment.
Website