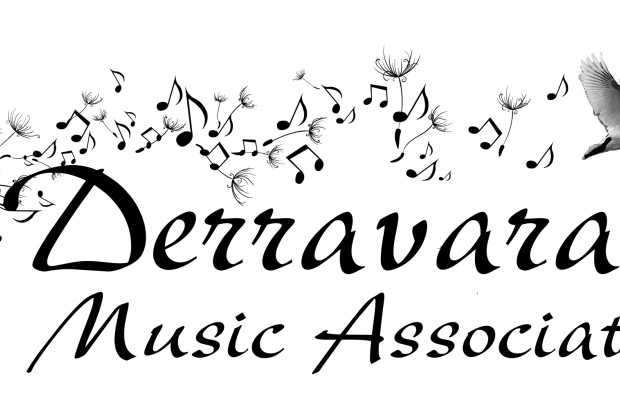 DMA concert series 2019-20
Saturday, 8 February 2020, 8.00pm
Finghin Collins plays four wonderful Beethoven Sonatas.
• Op. 10 no. 1 in C minor,
• Op. 57 in F minor "Appassionata"
• Op. 90 in E minor,
• Op. 111 in C minor
Beethoven has a special place at Tullynally as Tom Longford, 2nd Earl, was on the grand tour in 1793 or so, and came to Vienna when the publisher of Beethoven's first printed work, 1st Opus, the Piano Trios was collecting subscriptions. Tom duly subscribed - the only Irishman on the subsequent subscription list. In fact he took two copies!
Website