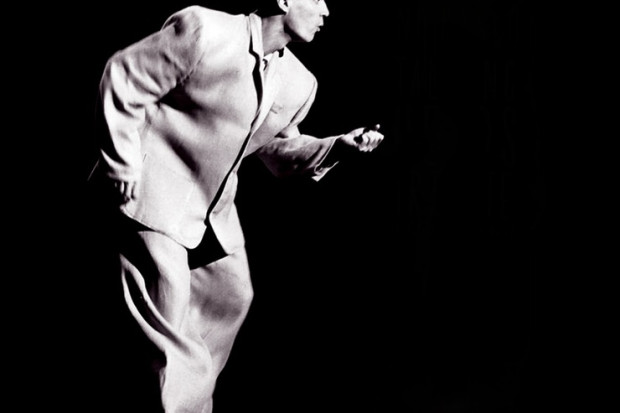 Stop Making Sense
Thursday, 9 November 2023, 8.00pm
Stop Making Sense (USA/PG/88mins)
Not since Martin Scorsese's account of The Band's last stand with The Last Waltz in 1978 has a concert film used the cinematic gift of sound and vision to such thrilling effect as Stop Making Sense, Jonathan Demme's recording of Talking Heads' three December 1983 nights at Hollywood's Pantages Theater capturing a show that was as much theatre as rock agus roll.
It helped, of course, that Talking Heads were not your average rock band, their manifestation from CBGBs choppy-guitar-driven faves to Fela Kuti's great Afrobeat pretenders ensuring a show that charted the progress of four musicians under a series of ever-evolving grooves. All aided and abetted by that wonderful wizard of odd, Brian Eno.
The fact that Demme's live concert film plays like out like the soundtrack to a great party might explain why Stop Making Sense played in late night cinemas for years. And why it's now being re-released.
Be sure to bring your dancing shoes. And your drinking pants.
Thursday 9th November 2023 @ 8pm (doors 7pm). Tickets (€12) can be booked at www.whaletheatre.ie or call the booking office on 01 2010550.
Website
Add a Listing