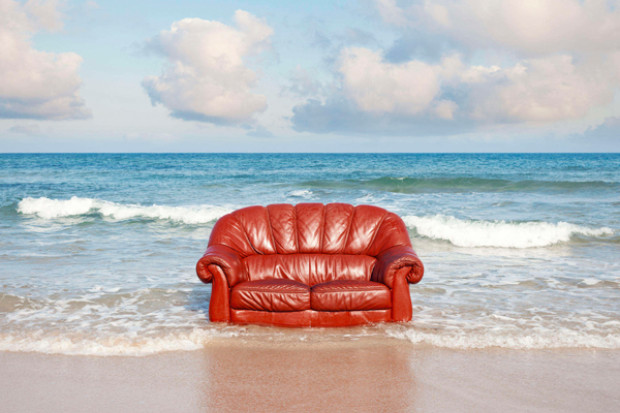 RIAM OPERA: La Liberazione di Ruggiero dall'Isola di Alcina & The Sofa
Sunday, 15 January 2023, 6.30pm
This double bill presentation of operas by female composers both feature magic and enchantment at their core.
La Liberazione di Ruggiero dall'Isola di Alcina (1625)
By FRANCESCA CACCINI
Librettist: Ferdinando Saracinelli
This comic opera in four scenes is the first opera written by a woman and was long considered to be the first Italian opera to be performed outside of Italy. Following the myths of the knight Ruggiero from Ariosto's Orlando Furioso, the story centres on a battle between two sorceresses, Alcina and Melissa, over the warrior knight. He is being held captive on an island by the sensual Alcina who has bewitched him into believing he loves her, despite being betrothed to Bradamante, a Christian warrior maiden. Melissa, who has seen Ruggiero's future and knows that he must marry his betrothed Bradamante, sets out to rescue him. Magic surrounds all; enchanted trees and rocks return to life to sing, sorceresses arrive on dolphins and boats take flight. La liberazione di Ruggiero dall'isola d'Alcina is an enchanting spectacle with a score that is stylistically diverse and forward-looking, with surprising psychological depth and melodic beauty.
The Sofa (1957)
By ELIZABETH MACONCHY
Librettist: Ursula Vaughan Williams
The Sofa, set in Paris during the nineteenth century, is - in the composer's own words – 'light-hearted, light-headed and entirely improbable'. Our hero Dominic is turned into a sofa by his grandmother for his immoral behaviour with Monique; her curse will only be lifted when a couple make love on him! His various attempts to egg on his fellow partygoers into amorous encounters are continually thwarted until the fickle Monique returns with a handsome Englishman and unknowingly releases Dominic from his textile imprisonment.
--
PERFORMANCES
PREVIEW: Sun 15 January, 6:30 pm
Tues 17, Wed 18 & Fri 20 January, 6:30 pm
Sat 21 January, 4:00 pm
Director: Sinéad O'Neill
Conductors: David Adams, Andrew Synnott
Lighting Design: John Comiskey
Producer: Kathleen Tynan
RIAM Opera Orchestra
Presented in collaboration with Design for Stage and Screen at IADT, Dún Laoghaire
Website
Add a Listing