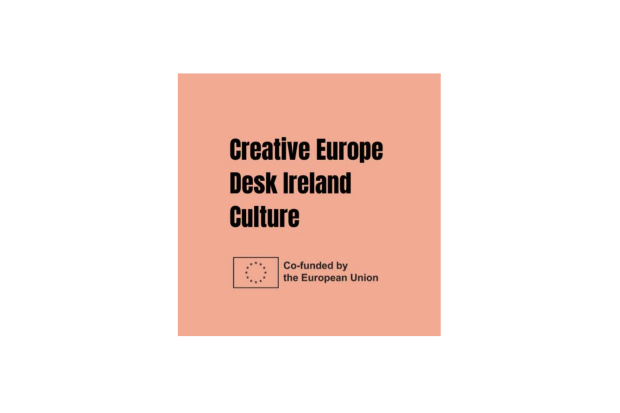 Call for Pan-European Cultural Entities
Wednesday, 31 January 2024, 4.00pm
Creative Europe Desk Ireland announces a funding opportunity titled 'Pan-European Cultural Entities', with a deadline of 31st January 2024. This initiative is designed to support orchestras in providing training, professional development, and performance opportunities for young musicians. The aim is to professionalise young musicians, fostering artistic excellence in youth orchestral performance, and promoting EU values, with a focus on inclusion, diversity, and sustainability.
Eligible applicants are legal entities, either public or private, established in Creative Europe Participating Countries. Only single applicant submissions are permitted. The supported activities should encompass training, mentoring, apprenticeship activities, workshops, events, concerts, and various online and offline initiatives. These are intended to engage young audiences and enhance the discovery of the orchestral world.
This funding action anticipates supporting 3 to 5 projects, with each project reflecting European cultural diversity and musical genres. The projects are expected to develop young musicians' careers, who must be nationals or residents of at least 20 participating countries. Additionally, the projects should facilitate young and new audience access to orchestral music, blending artistic excellence with social engagement.
The funding offers a maximum grant of €2,400,000 per project over four years, based on a lump sum or non-cost-linked financing, covering 40% of the estimated project budget. For detailed application procedures and requirements, refer to the Pan-European Cultural Entities Call Document available through Creative Europe Desk Ireland.
See link below for further details.
Website
Add a Listing