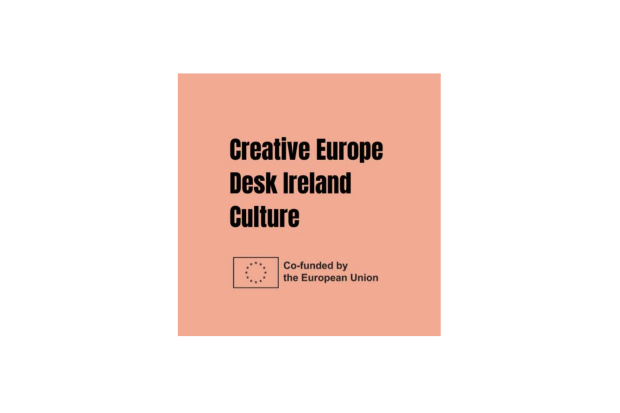 Culture Moves Europe Call for Residency Hosts
Tuesday, 16 January 2024, 4.00pm
Creative Europe Desk Ireland announces the "Culture Moves Europe Call for Residency Hosts" with a deadline of 16 January 2024. This call offers financial support to legal entities in the fields of music, literature, architecture, cultural heritage, design, visual arts, and performing arts. Eligible applicants include non-profit organisations, NGOs, public bodies, foundations, companies, or self-employed individuals.
The purpose of the funding is to facilitate residencies that aim to explore, create, learn, connect, and transform in alignment with New European Bauhaus values. Residency hosts in the 40 Creative Europe countries can welcome up to 5 international artists and cultural professionals for projects lasting between 22 and 300 days. Participants must be at least 18 years old and legal residents of other Creative Europe countries.
The grant includes a hosting allowance for the host and daily allowances, travel allowances, and top-ups for each participant. The grant calculation is tailored to each project and participant's needs. Hosts can apply for several grants for different projects with different participants within each call period. The hosting allowance is €35 per participant per day, while the daily allowance for participants is €25. Travel allowances vary based on distance, with additional top-ups for green travel, overseas travel, visa expenses, family support, and disability support.
Applications are limited to one per call period and must adhere to the specified guidelines. This funding opportunity aims to enrich cultural exchange and collaboration across Europe.
See link below for further details.
Website
Add a Listing