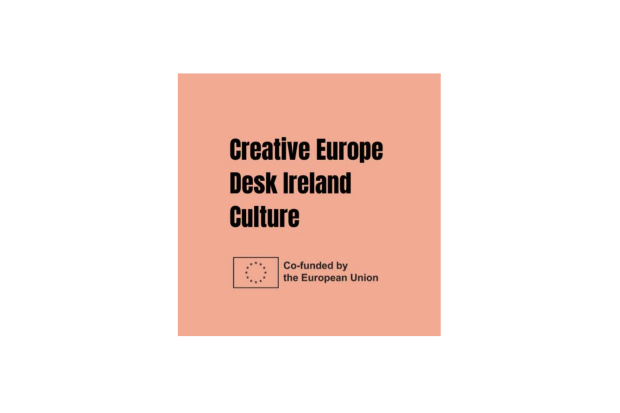 European Cooperation Projects Medium Scale
Tuesday, 23 January 2024, 4.00pm
Creative Europe Desk Ireland is calling for applications for its European Cooperation Projects Medium Scale fund with a deadline of 23 January 2024, 4 pm Irish time. This funding opportunity supports collaborative projects in the cultural and creative sectors. It aims to involve a minimum of five entities from five different eligible countries within the Creative Europe Programme.
The focus is on medium-scale projects that encourage collaboration among cultural and creative organisations of all sizes, including micro and small-sized entities. These projects should engage in sectoral or cross-sectoral activities, enhancing cultural exchanges and innovations.
Eligibility criteria require each consortium to comprise five legal entities from five different eligible countries. These can be public or private bodies with a legal existence of at least two years by the submission deadline. The maximum EU grant available per project is €1,000,000, with a funding rate of up to 70%.
Applicants should refer to the European Cooperation Projects Medium Scale guidelines for complete details on application procedures and eligibility. This opportunity offers a significant platform for cultural and creative collaborations across Europe, fostering sectoral diversity and innovation.
See link below for further details.
Website
Add a Listing