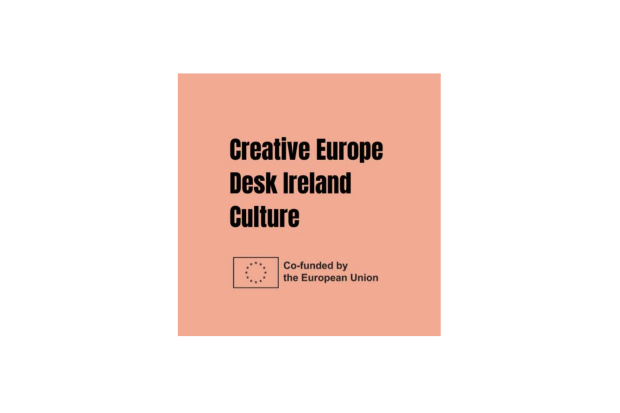 European Platforms for Promotion of Emerging Artists
Wednesday, 31 January 2024, 4.00pm
Creative Europe Desk Ireland is inviting applications for its European Platforms for Promotion of Emerging Artists fund with a deadline of 31 January 2024 at 4 pm Irish time. This call aims to enhance the international visibility and circulation of emerging European artists' works, focusing on improving cultural events' access and audience development.
The funding supports projects that align with EU cultural policy priorities, emphasizing artists' working conditions, inclusion and diversity, gender balance, and environmental sustainability. Projects should establish platforms for showcasing emerging artists, featuring a coordinating organisation and member organisations with a unified programming and branding strategy.
Eligibility criteria include legal entities (public or private bodies) established in Creative Europe Participating Countries, with applications accepted from single applicants only. Proposed activities should promote diversity in the European artistic repertoire, ensure fair working conditions and remuneration for artists, and foster sustainable cultural practices.
The funding offers up to €2.8 million per project over four years, with a total budget of €47.4 million for 2024-2027. The grant is a lump sum based on the project budget and a funding rate of 80%. Detailed eligibility and application information are available in the European Platforms Call Document provided by Creative Europe Desk Ireland.
See link below for further details.
Website
Add a Listing