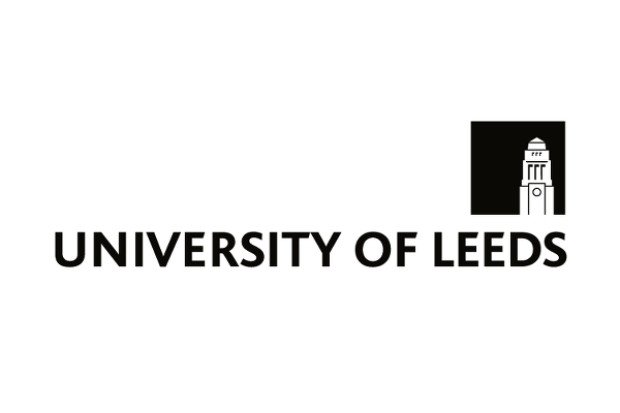 Teaching Fellow in Music Psychology
Tuesday, 8 June 2021, 5.00pm
Are you an academic with proven abilities to carry out teaching in the field of music psychology? Are you passionate about delivering an exceptional student experience to students in a research-intensive Russell Group University?
The School of Music at the University of Leeds runs two specialist courses that place the field at the centre of the student experience – a four-year integrated masters programme (MArts, BA) in Music and Music Psychology, and a taught MA in the Applied Psychology of Music – and students on other undergraduate degree courses can choose to study the psychology of music at all levels.
You will provide effective and innovative research-led teaching in the applied psychology of music and associated research methods, and contribute to existing modules in your specialist field working both independently and in collaboration with established staff.
See link below for further details.
Website