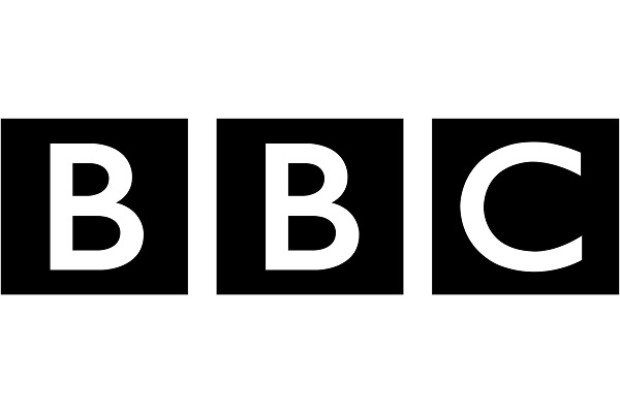 Orchestra Director, BBC Concert Orchestra
Sunday, 26 November 2023, 5.00pm
The BBC Concert Orchestra, based in London, is seeking a new Orchestra Director. This full-time, permanent position offers a Band F contract and the flexibility of discussing working arrangements.
The Director will guide the BBC Concert Orchestra, which is central to the BBC's classical music ambitions. Responsibilities include building on the orchestra's reputation for excellence and versatility, collaborating closely with Chief Conductor Anna-Maria Helsing, and aligning with the BBC's Value for All strategy and classical music review. The role demands a deep knowledge of orchestral music across genres, a passion for audience engagement, and talent development both within the ensemble and in the communities served.
The ideal candidate will possess strong commercial acumen, vision, resilience, and leadership skills to develop new ways of working and income streams, both in the UK and internationally. They will also be a strong advocate for the BBC Concert Orchestra, with a commitment to artistic excellence and innovation.
Applications close on 26 November 2023. For further details, interested parties can contact Simon Webb, Head of Orchestras and Choirs at the BBC.
See link below for further details.
Website
Add a Listing