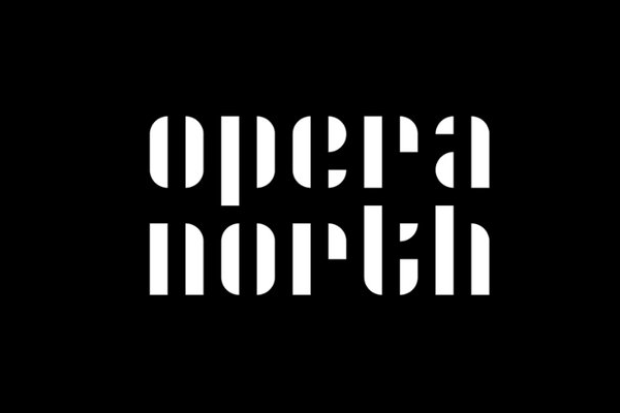 Young Musicians Development Lead
Thursday, 30 November 2023, 10.55pm
Opera North invites applications for the role of Young Musicians Development Lead within its Education department. This position entails overseeing the pedagogy and artistic direction of the Young Musicians Studio and the nascent Young Performers Studio. The role includes collaborating with colleagues and Orchestra players to lead a team of specialist tutors, providing year-round, high-quality, and engaging musical tuition.
Key requirements for candidates include a robust understanding of musical pedagogy, particularly in instrumental learning and musicianship, and a proven track record in team leadership and inspiration. The role demands enhanced DBS clearance.
Opera North offers a prospective visit to the Young Musicians Studio on 25 November, from 10am to 12.30am, for interested candidates. Contact Ava Podgorski at ava.podgorski [at] operanorth.co.uk for arrangements. Shortlisted candidates will be evaluated on their perspectives regarding the current Young Musicians Studio provision.
The role offers a salary of £38,850 per annum (pro rata), with applications closing on Thursday, 30 November 2023.
See link below for further details.
Website
Add a Listing